Simple Timepiece
We live in a digital world.
Everything around us seems to be connected wirelessly to something else.
Lately I've wanted to break free of that chain.
I want to live a little more simple.
I want to go back to a simpler time in life.
A simple life has been my goal this last year (other than having a baby). We have done a lot of de-cluttering and have gotten rid of a lot of junk in our life. Items that made us a tad more stressful. For me – that has been using less electronics. So when I was contacted about this opportunity I knew it was for me.
With Jord watches you can do that.
You can be transformed back to a time when life was a tad less complicated.
No constant buzzing or beeping when you have a new alert on your phone.
It's a watch. A simple and very elegant watch.
Last week I received in the mail my very own Frankie-Zebrawood Navy Jord watch. It literally took my breath away. The packing it came in was a gift in itself. And to think each watch comes in these nice cute little wood boxes. Swoon. As soon as I saw the watch I knew it was perfect for me.
The very first time I wore my watch aka unique timepiece I received compliments.
Many had never heard of Jord (Pronounced Yoad). I'm so excited that I have partnered up with them to give one lucky reader a $100 off their purchase of any timepiece they choose. Even if you don't win you will receive a 10% off code.
Please click here to enter the giveaway. And leave a comment below if you have any questions.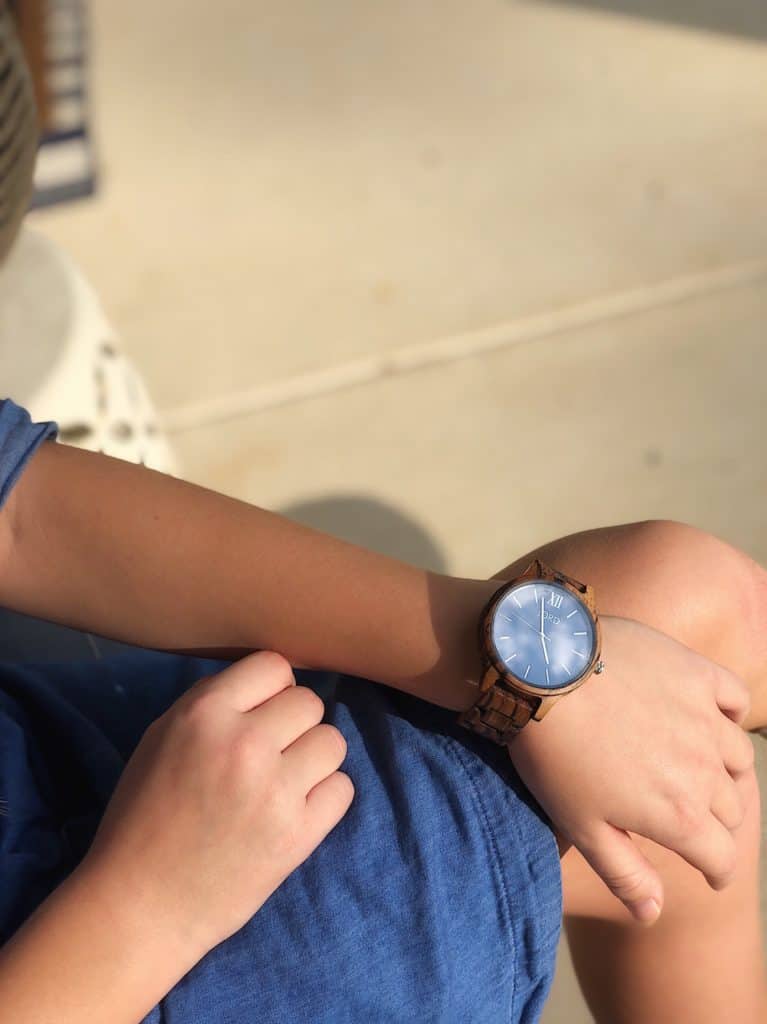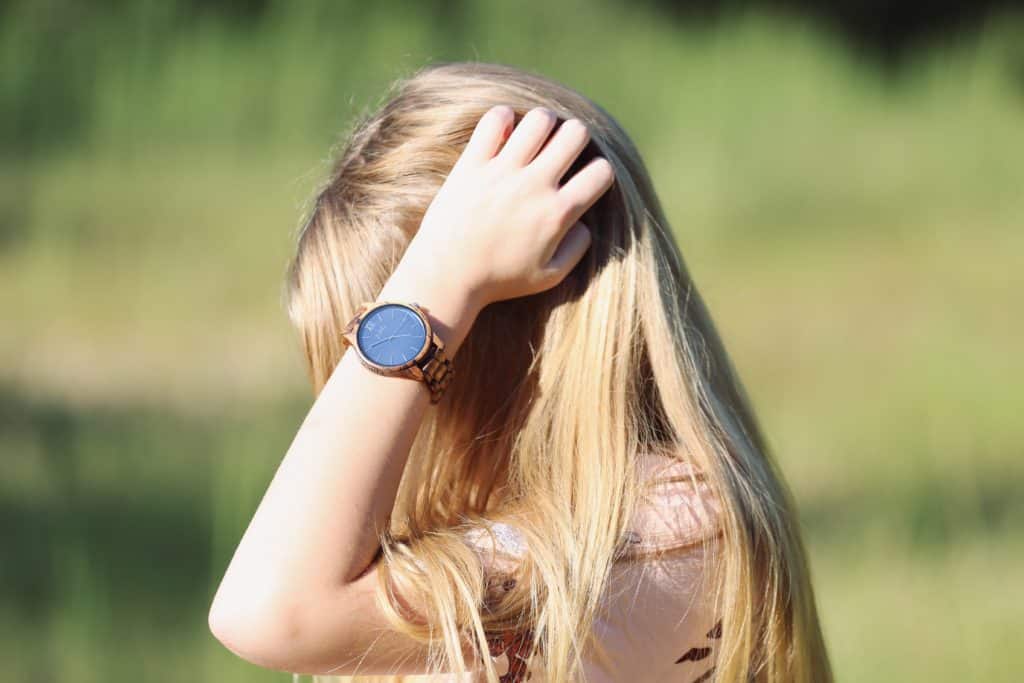 Disclosure: This post is sponsored by JORD Watches. All opinions are my own.