I haven't published a gift guide in a while but figured with Black Friday upon us and Cyber Monday coming up I would show you a few items from my Last Minute Christmas Guide that make my Florida Beach Girl heart go pitter patter. Some toys for the children and even a few electronics for that special someone.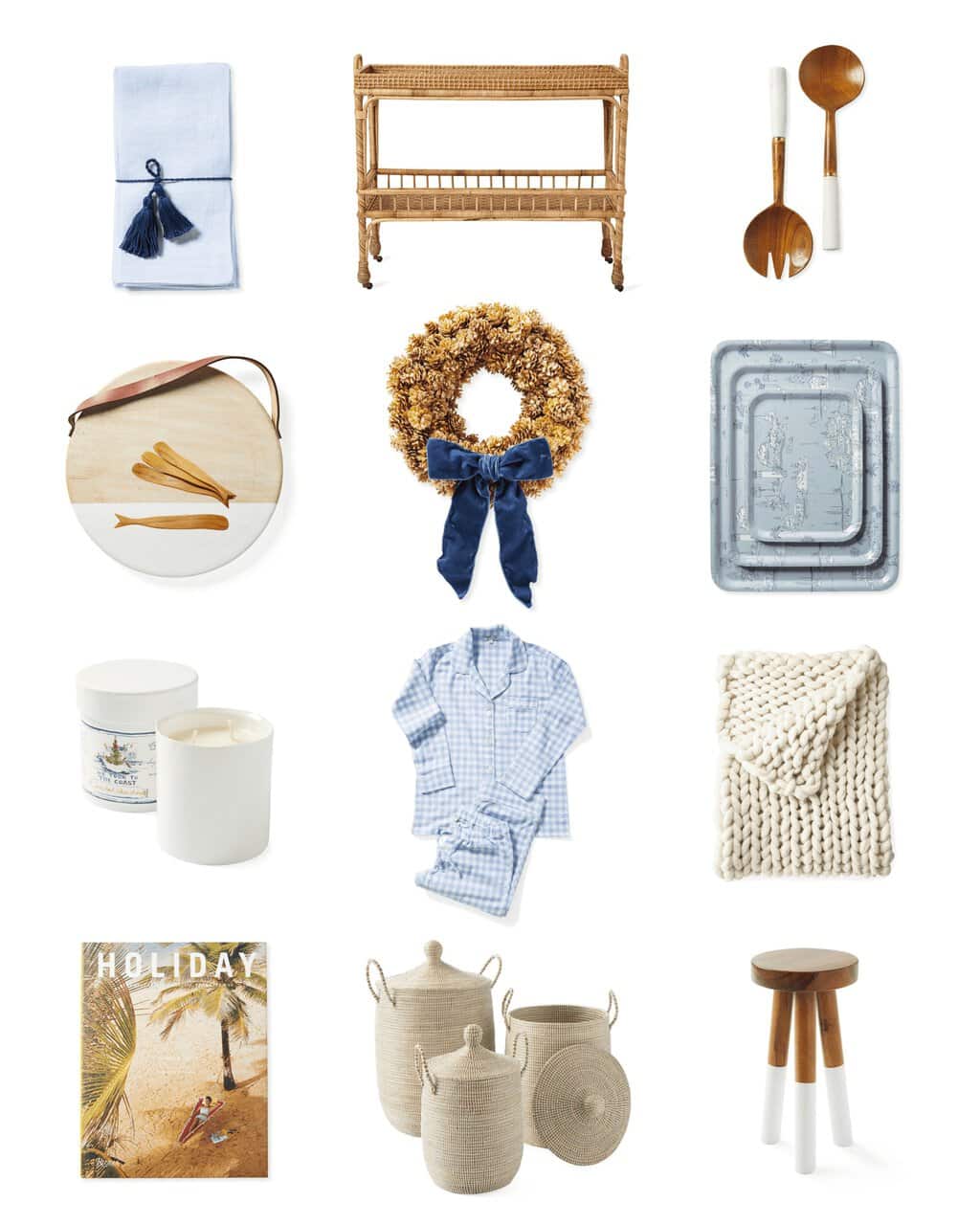 If you keep scrolling you will see a few stores discounts that you can get and also some of my favorite Amazon Black Friday – Cyber Monday sales.
Do you tend to like to stay on your couch and shop from your phone? Or do you like to go out and be in the thick of it? I like stress-free so I like to stay at home, sip some hot chocolate and shop from my phone. If you think you your Holiday seasons are stressful maybe take a look at my guide [HERE].
I tend to wait until the last month to start my Christmas Shopping. I don't do this because I like to rush – I do this because if I start buying gifts early – I forget. Forget as in find these gifts in the closet mid March. Yep, that's me. I'm just so busy I don't have time to forget! Waiting until the last minute is the best for me.
Keep reading to see a few items I love! And scroll down below to see what stores have what discounts.
**There may be affiliate links in this post. Please read my policy on affiliate links (here) if you want**
I've enclosed a few of the items I actually really love and products I actually use. I can't wait to hear your feedback to let me know what you think. I hope you have had a wonderful Thanksgiving and you are now in the Holiday Spirit.
Last Minute Christmas Gifts Beach Themed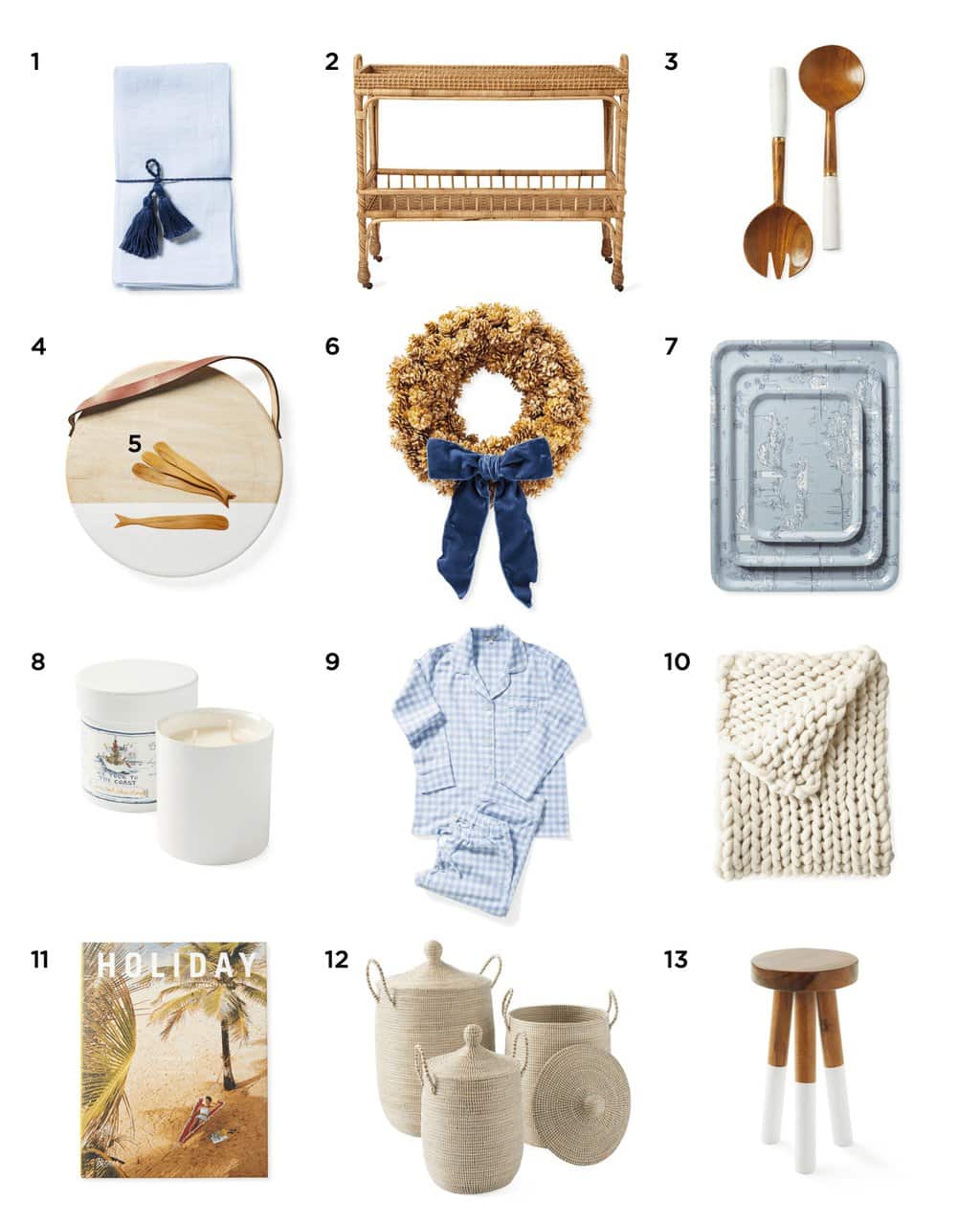 All Items in picture are 25% off using Code: LTK25
Black Friday – Cyber Monday Deals
Top Amazon Gift Items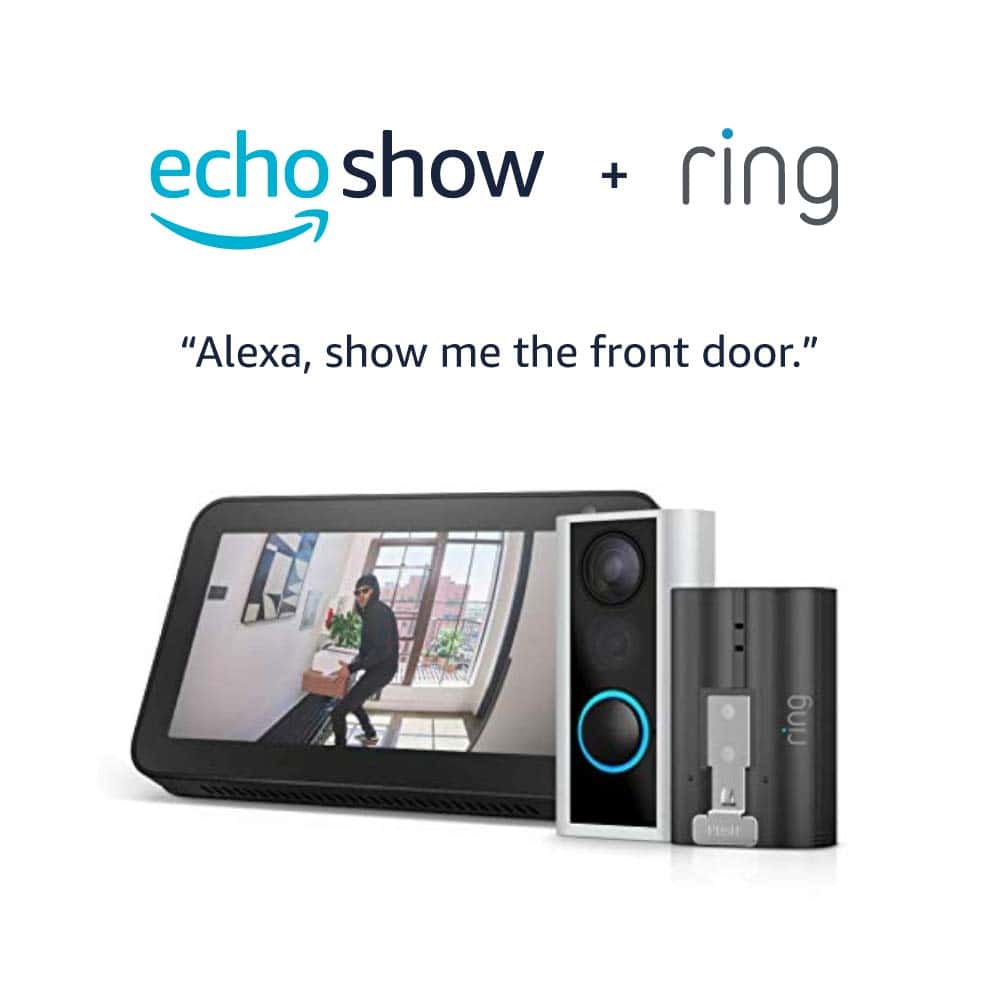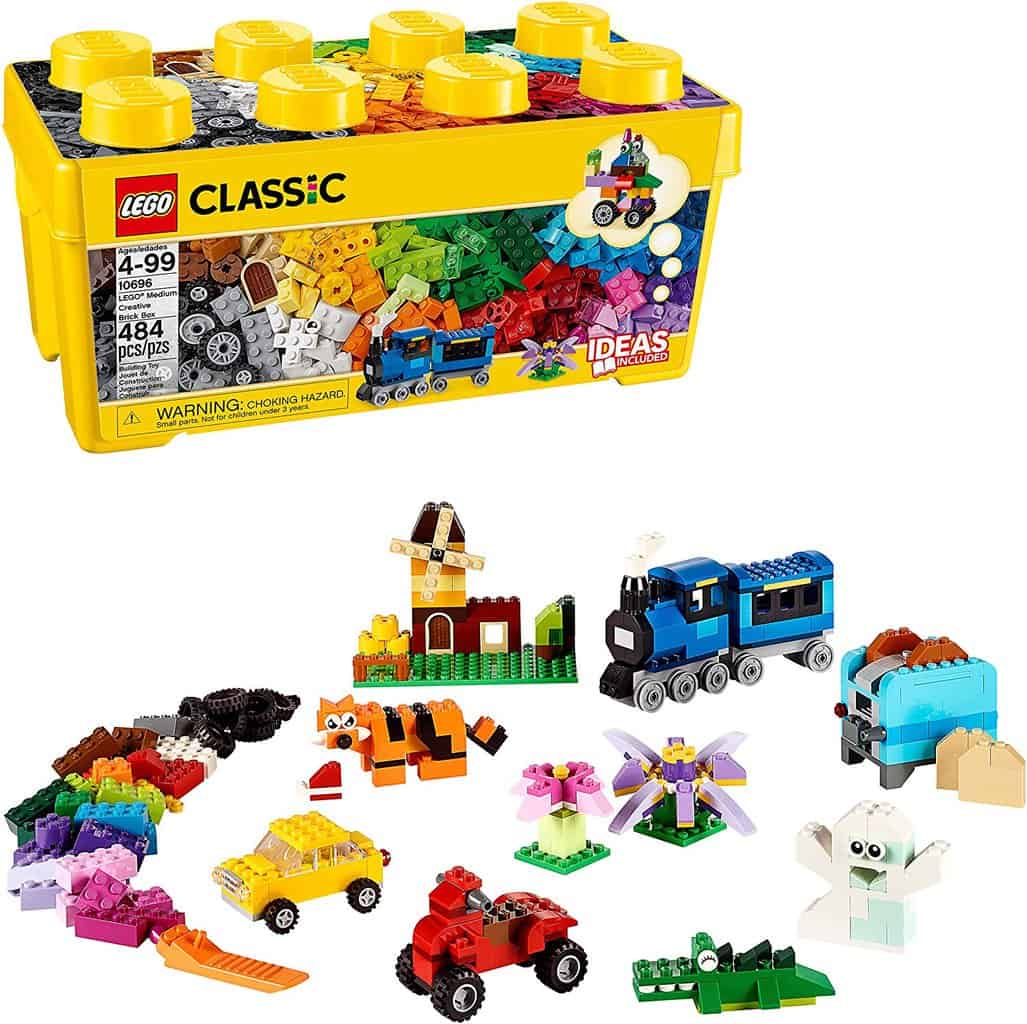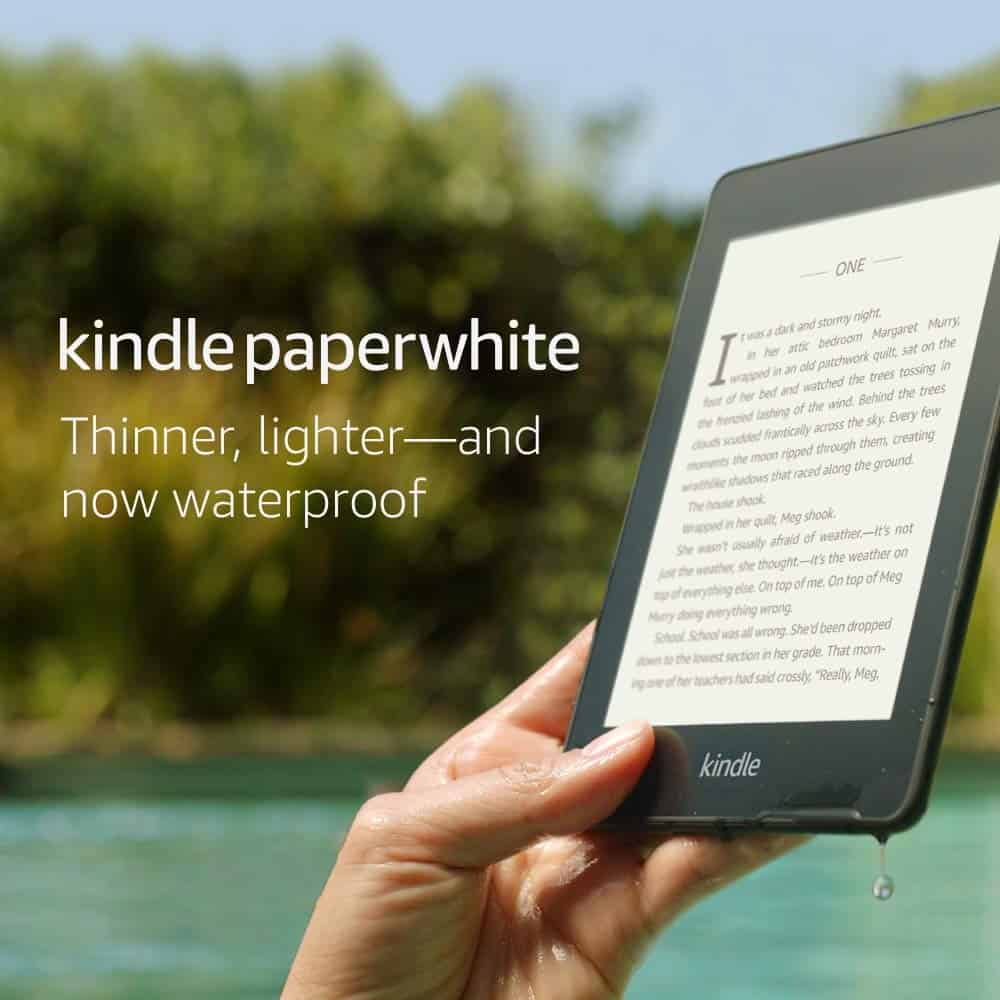 Don't forget to shop local on Saturday for Small Business Saturday. Support your local businesses that pour back into your community. What is your favorite Small Business in your local community?

Want to make a memory ornament with your family? Then check out this post [HERE] to make one to last a lifetime.