Big Boy Room Changes
When our baby boy was born in 2014 he was the last one.
OR so we thought.
But he wasn't. But he was for over 3 years.
And because of that I treated him that way.
He was MY baby. BUT with a baby on the way he didn't want to be the baby anymore.
And can we be real for a minute?
I was tired most of the pregnancy. I felt sick and was pretty much worthless.
He only went to sleep in his room nothing else. So we were literally starting with a disaster area.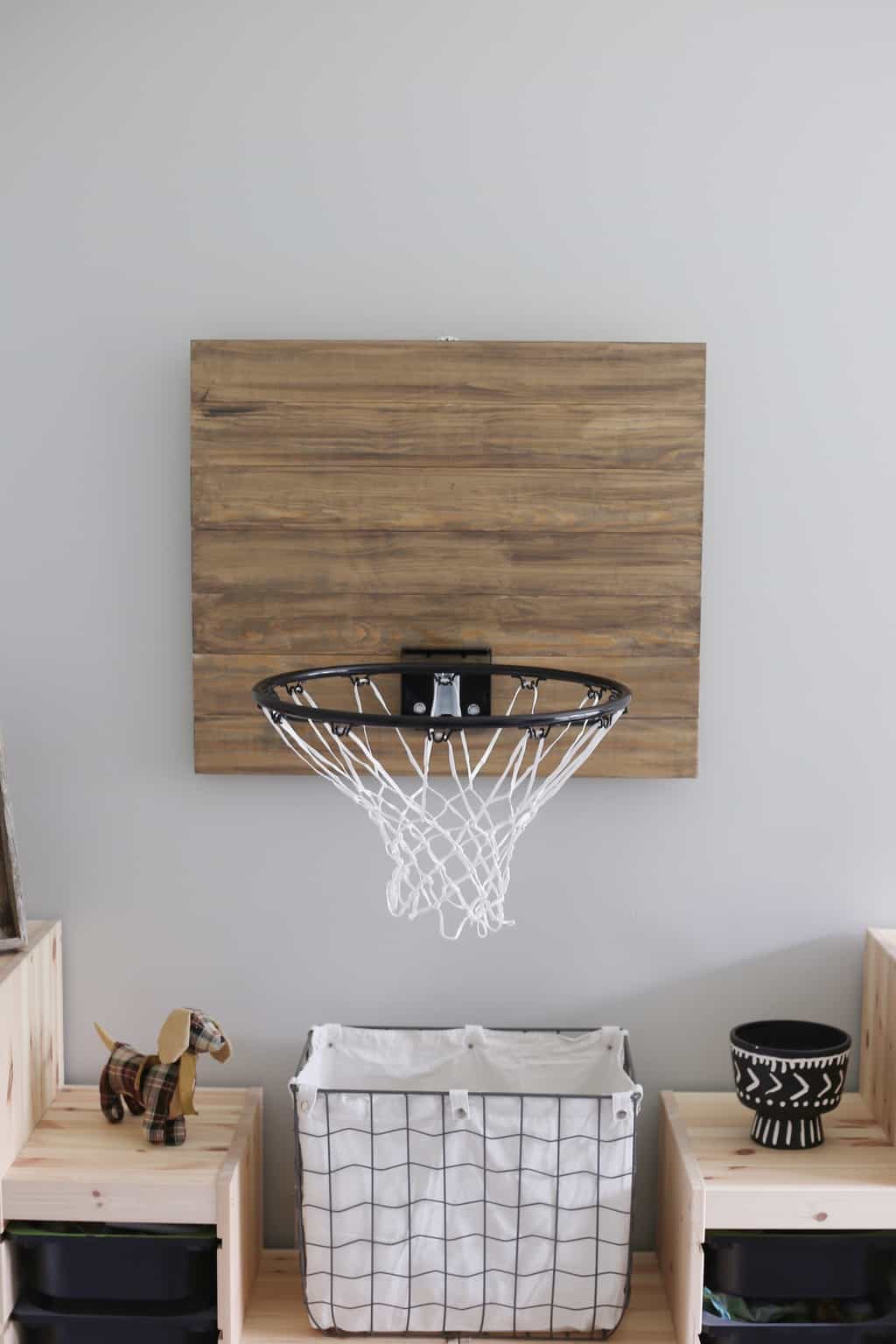 There may be affiliate links in this post. Please read my policy on affiliate links (here) if you want. 
Clearing the clutter
Since this year I've been minimizing a lot I wanted his room to be simple and clean.
I wanted him to be able to keep it clean.
I wanted him to play with his toys not stare off in space trying to decide what he wanted to play with.
AND I'm happy to say since we did his big room reveal
WHICH WAS THE CUTEST THING!!!
He has kept his room spotless for 2 entire months.
SAY WHAT???
Ya'll don't walk but run to your kids room and simplify.
The requirements for the remodel were:
Limited money spent
Using what we had
Using decor that he could grow with over time.
I do NOT have time to redo rooms every time they grow out of a stage.
WHO DOES?
Please enjoy some crazy before pictures and some great after ones.
In the next few weeks I will be going over the different projects we did around the big boy room.
I hope you enjoy the transformation of his big boy room and please give me grace when looking at the before pictures.
Update
We are over a year in and his room still looks great. I've had so many of you send me emails and comments through Pinterest. Here are a few links of where I got a few of the items in his room!!
Basketball Goal -same
3 tier Black Tray -same
Laundry basket -similar but with a handle!!
Black Metal Bed -similar! We love this model though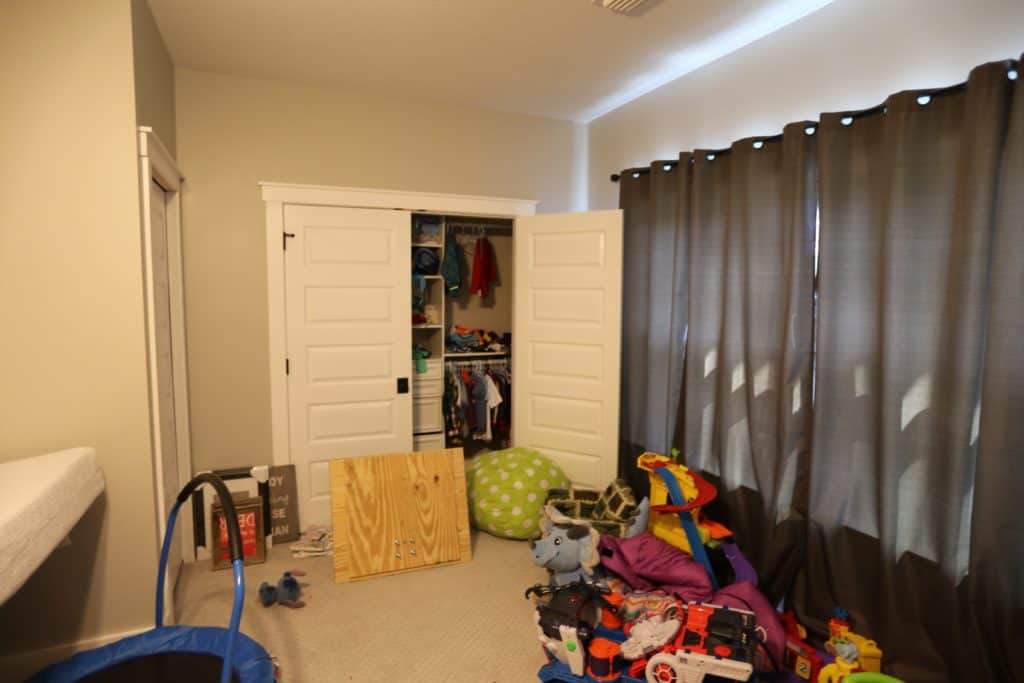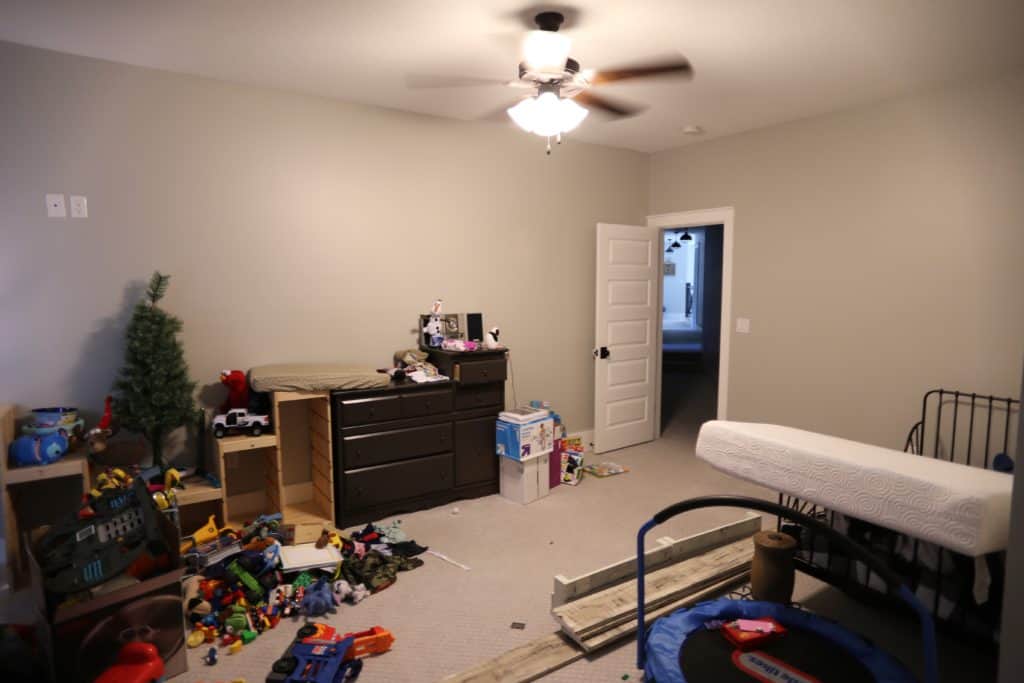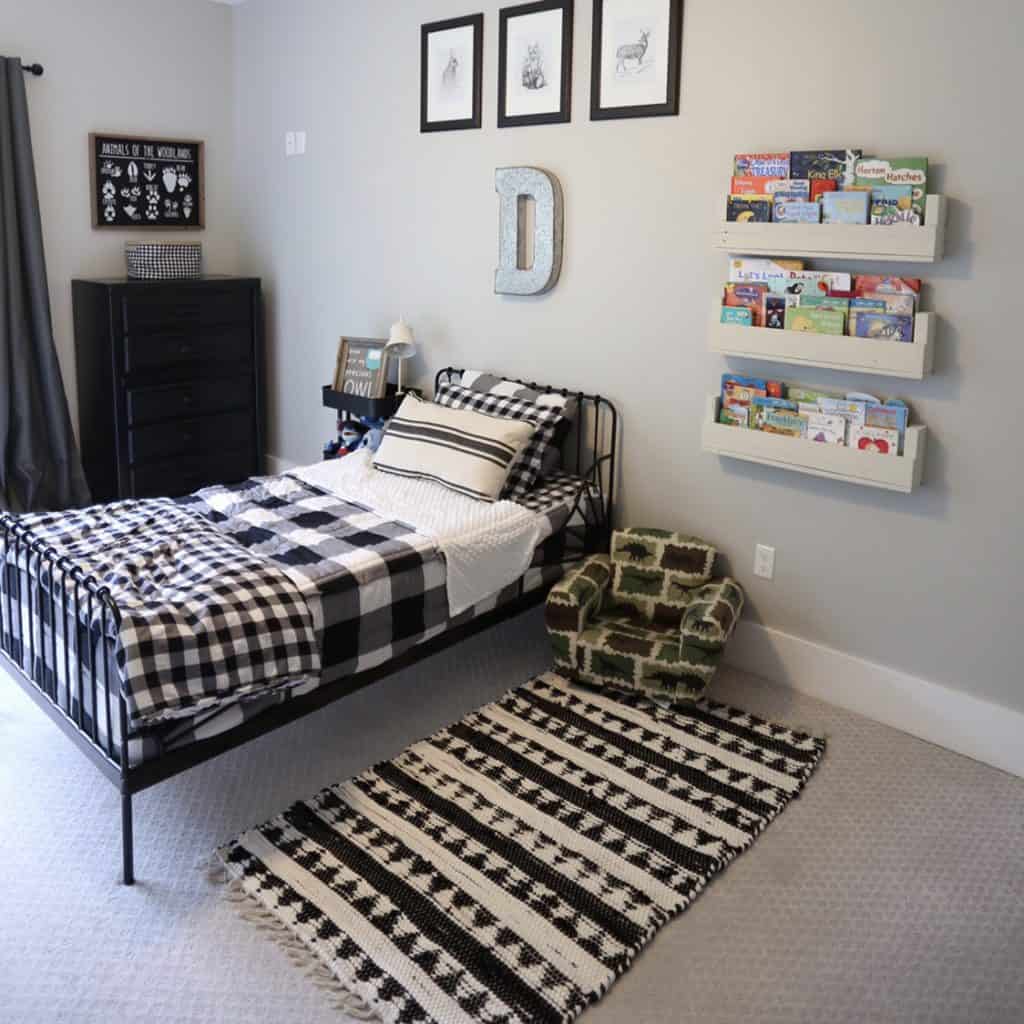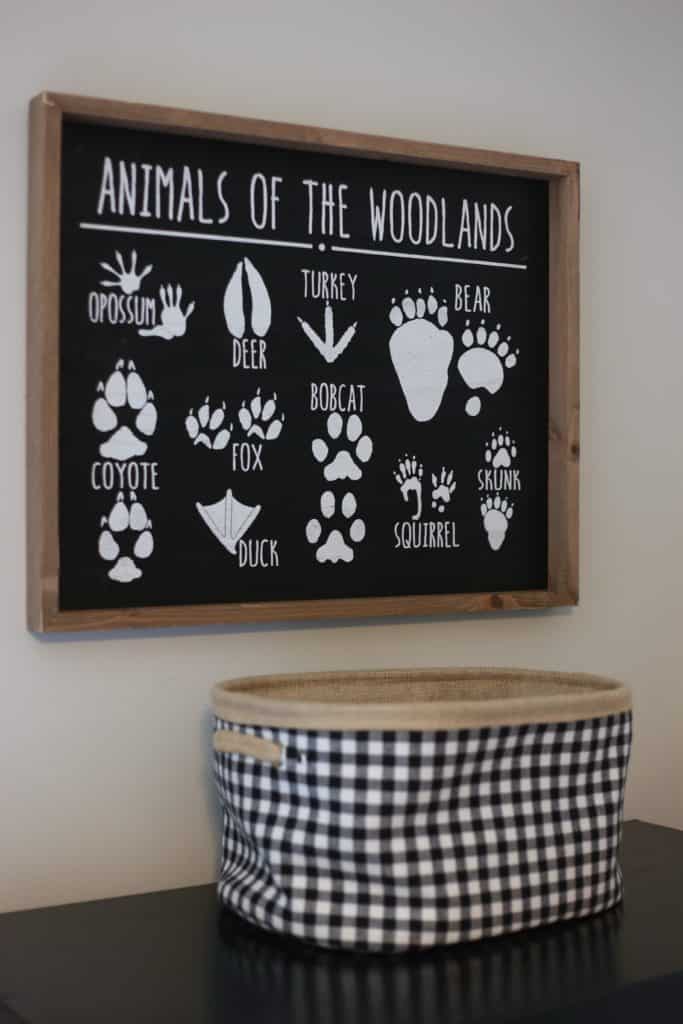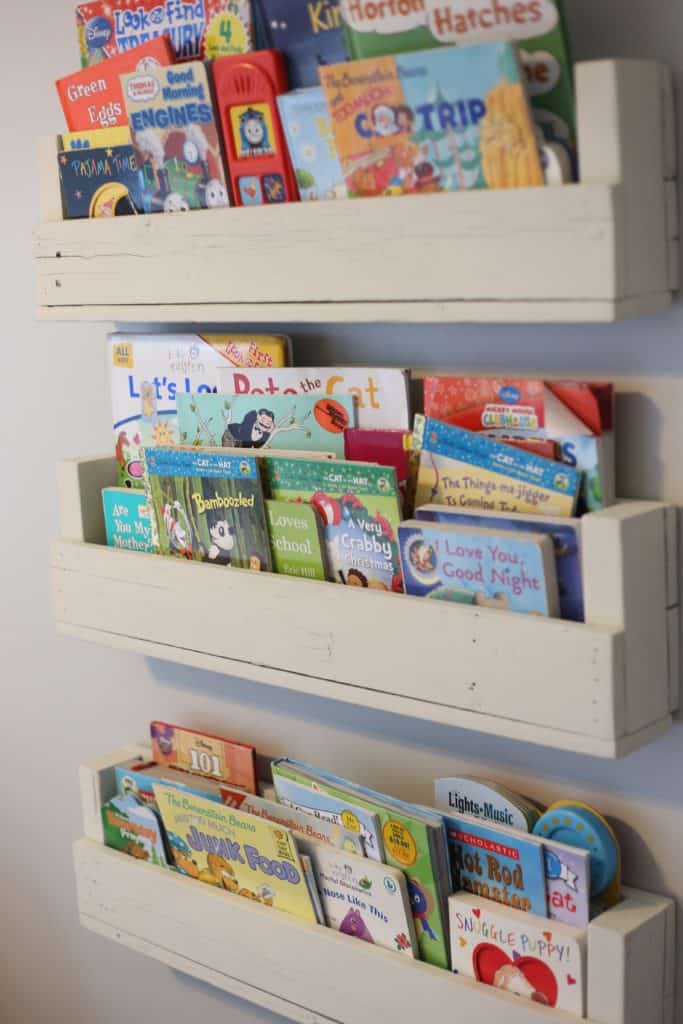 Shop this Post

To see some more of my DIY check out here!