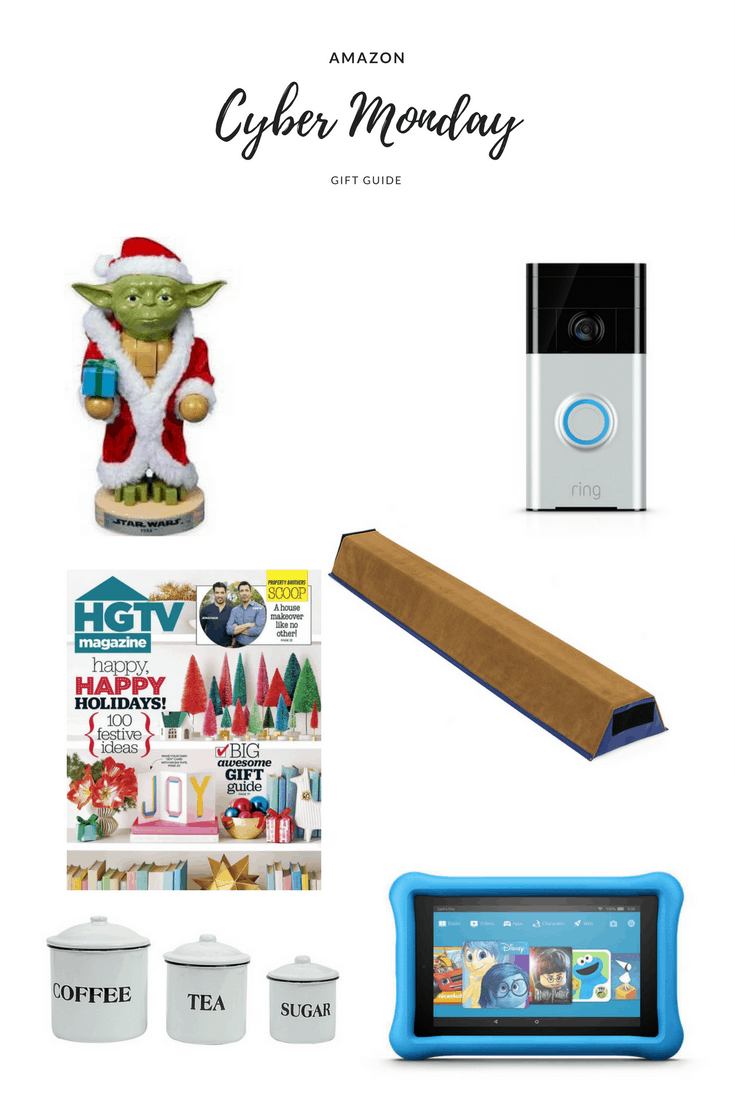 Hey everyone! I tried to go through some of the amazing deals Amazon has to offer. Remember there are definitely more deals out there. I just wanted to round up a few to get you started.
4″ Balance Beam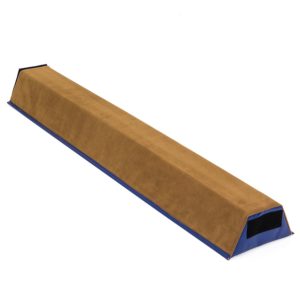 For all those future olympic stars in your life. Or those kiddos that like to balance on the beam 😉 Click Here for the beam.
10 issues for $5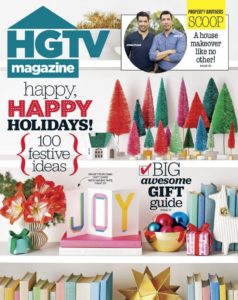 For HGTV magazines and many more Click Here
Kid's 7″ Fire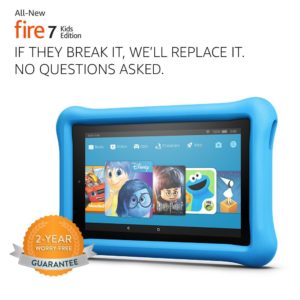 7″ Kids durable Fire Tablet – if they break it they will replace it.
Click Here for the Kids Fire
Echo
Let's talk about the Amazon ECHO! We use it everyday. It sits in our kitchen and I use it to play music, games while I pretend to cook and I use it a lot as a timer and conversion function. I sometimes even look up recipes. It's so user friendly. Well now you can get the ALL-NEW Echo 2nd Gen for it's lowest price to date for $79.99 and a smart plug for $5! Get Echo here
Kitchen Canisters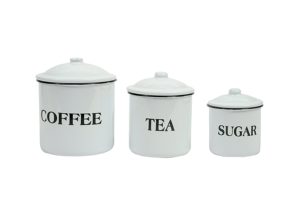 A Rae Dunn Alternative. I would use to store things around my kitchen. We have the bread container that matches and we do use that for bread!!! Get Canisters here
9″ Yoda – $25 off!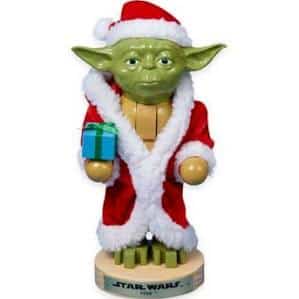 $5 off Books
Let's talk BOOKS!!! Right now if you buy $20 worth of books you get $5 off and free shipping with the code "giftbook17" The deal ends on the 27th! Click here for an Instant pot cookbook! Or Click here for John Green's new book!
Ring Doorbell for $99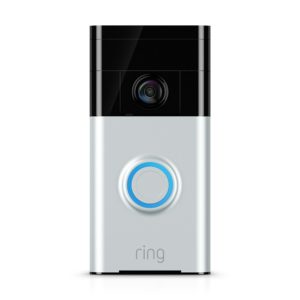 Let's talk security. We purchased this doorbell for our MIL (mother in law) last year. It allows us to see who is coming to visit her. OR when she gets people coming over later at night. My husband can monitor to make sure shes okay. And at anytime he can go in with the app to see her live feed of what is going on outside of her house. I highly recommend for those parents that live alone OR those kids that stay at home. Click here for the doorbell.
If you guys come across anymore great Cyber Monday deals let me know. I know there are 100s of other deals out there. I just wanted to highlight a few!
Have a great day!

(Affiliate Links. Prices are subject to change)