I have tried around 7 different kinds of chalk paint over the course of the years.
My favorite has always been the kind I can get here locally.
3 years ago when we were painting  a lot of unique pieces in the house I decided to make my own.
I ordered this Calcium Carbonate and used it as needed.
I found that it was cheaper and better than most the name brand stuff out there AND it covered a lot better. Meaning less time for me to paint and less number of coats.
Instructions
-CUP
1. Take 2 tablespoons of Calcium Carbonate and add to your mixing container.  I normally use a mason jar.  Add warm water (approximately 1 tablespoon) and mix until it looks like cake batter.
2. Add cup of paint to your mixing container.
3. Mix
-GALLON
1. Take 3 cups of Calcium Carbonate ( you will need to order 2 bags) and add to your mixing container.  I made sure to have a 2 gallon bucket with a lid on hand.  Like the one seen here 
2. Slowly add warm water (approximately 1 cup) until the calcium carbonate looks like cake batter.
3. Add the gallon of paint to your mixing container.
4. Mix
I normally do colors (other than white) in small batches. If i am going to mix a white color I mix a gallon.  It stays good for a while. Just remember to stir before each use.  Thanks to Natalie over at My Vintage Porch I fell in love with Benjamin Moore White Dove**. She shared an amazing tip!!  To get it less expensive go to Home Depot and have them pull up Benjamin Moore White Dove in their color match system and mix it into Behr paint. Note: Home Depot has a color called Dove White, this is not the same color. 
Approximate cost for mixing a 1.25 gallons of chalk paint is:
Calcium Carbonate (3 cups) = $9
Behr (gallon) = $27
Total cost= $36
Cost per 8oz = $1.80
VERSES
Premixed chalk paint from a big box store that cost Approximate $6 per 8oz.
Look below at some of the projects I've recently completed using the DIY chalk paint recipe.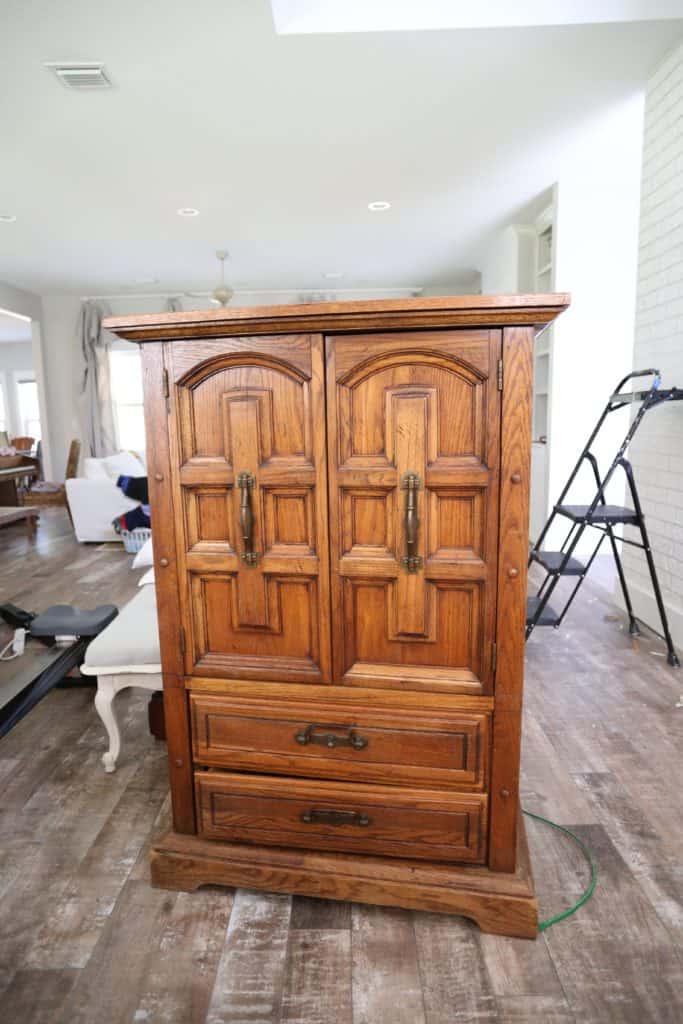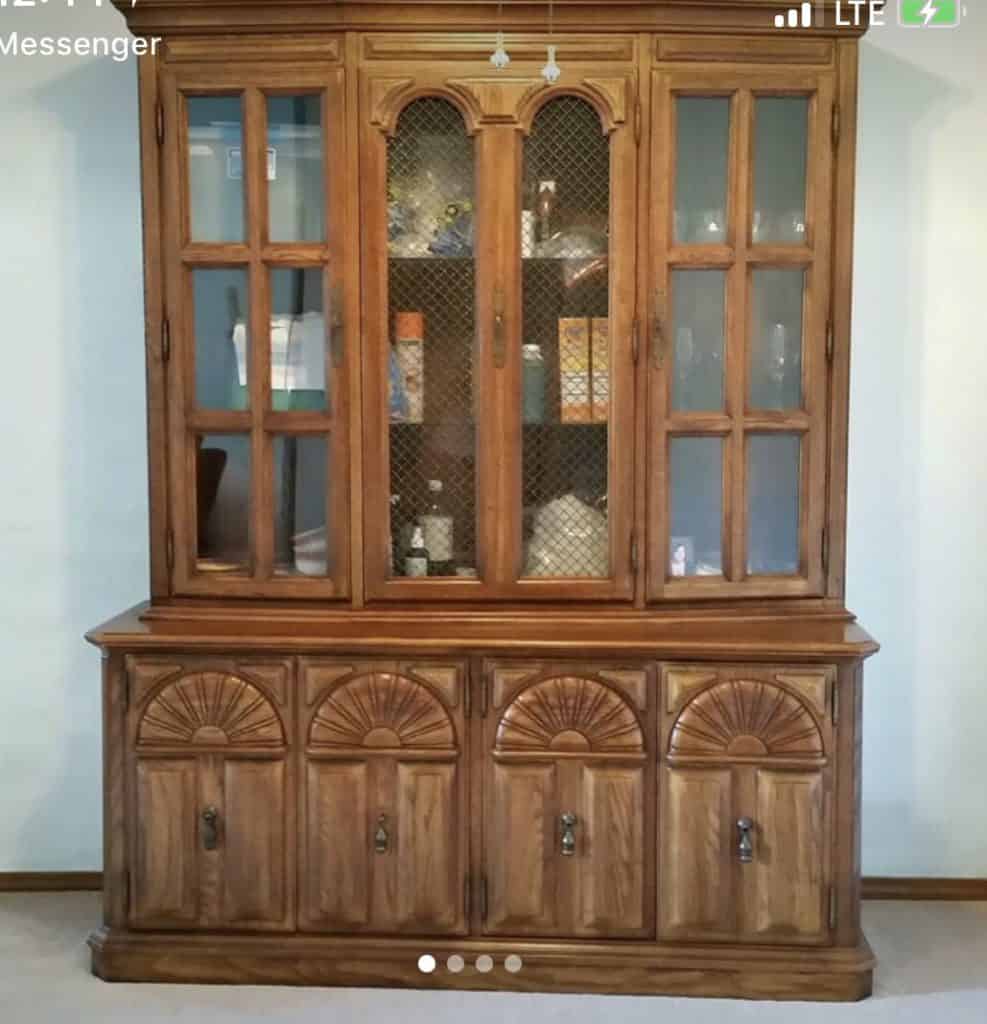 Be sure to let me know if you decide to try the recipe above.