New Blog
I've been thinking about starting a blog for a while. After taking weeks to think of a name – it came to me! So welcome to Tribe of Burton
A few key points that you need to understand.
I'm horrible with grammar. So please excuse the writing 😉
I'm a mom of 3 and run 2 businesses. So sometimes I may ramble. UPDATE; I have 5 kiddos. 4 here on earth and our daughter that was still born that is in Heaven. You can read about that below. Because I apparently like to update a lot 🙂
Have fun! That was the intention of the blog. To document us building our house and to share some fun tips along the way. It may be a quick DIY. Or a not so quick DIY. Or some parenting tips I've learned in the last twelve years.
K-
Update Below….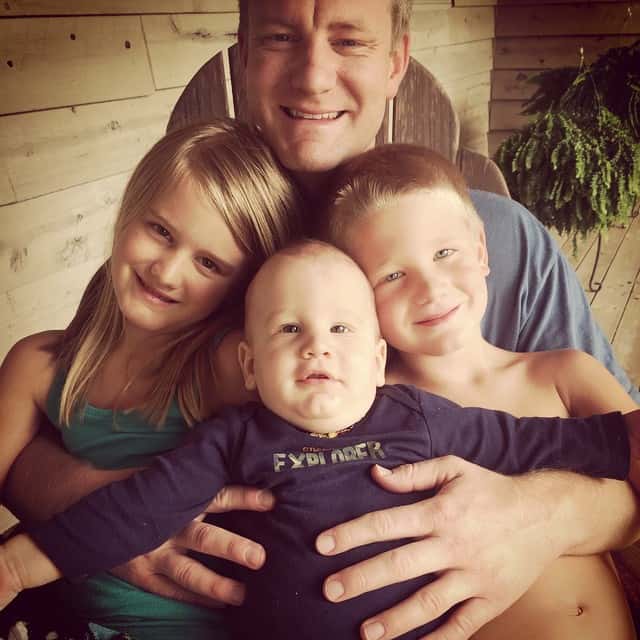 Update
Since then we have moved into our dream home. These kiddos have grown up and we have added 2 to the family. Our daughter, Diem Grace, didn't make it and was still born in April 2017. We miss her dearly. We did have our caboose in August 2018 and now our family feels complete.

Please post a comment below if you have any questions on starting a blog. I started this one a few years ago but just now going back and doing things the correct way. If there was one thing I would recommend is to do it right from the beginning. Happy reading and Diying!

I have had a lot of mommies find me over the last 2 years due to our Rainbow story. So if you would like to read it click here.
If you want to LAUGH – read my story on DIY lashes [HERE].