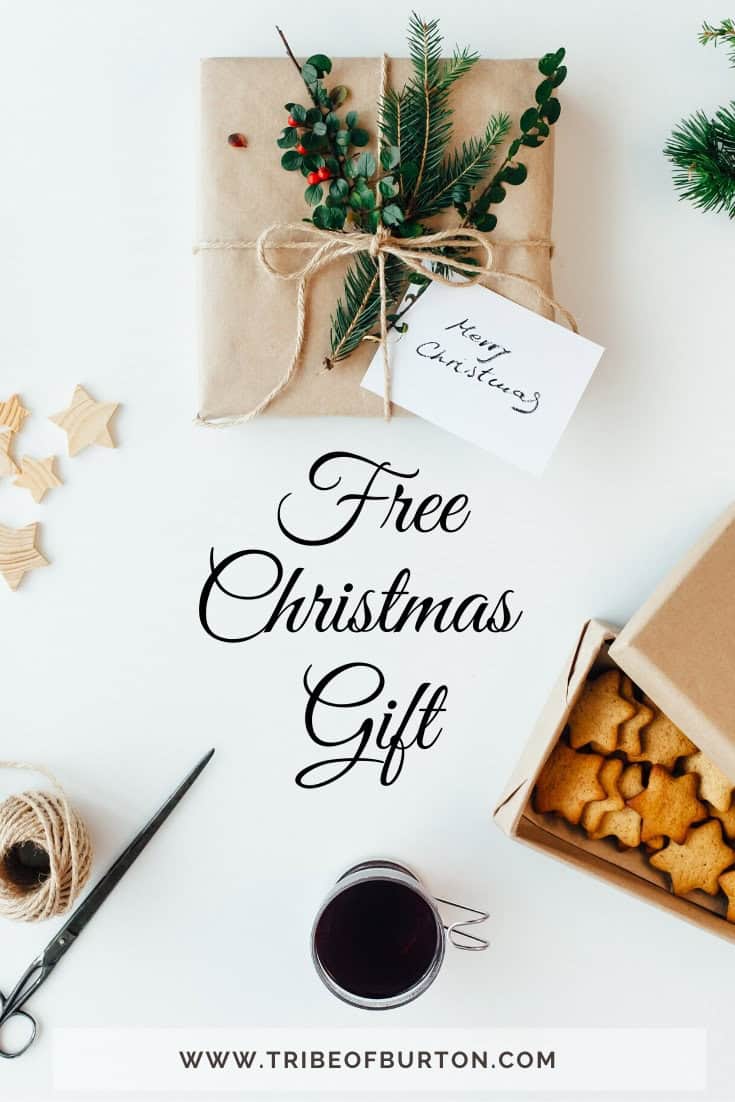 There may be affiliate links in this post. Please read my policy on affiliate links (here) if you want.
Do you want to be let in on a secret?
Kids really don't want all the fancy things.
They want our attention.
This is how you can give them what they want and a plus it's a Free Christmas Gift.
YES they say they want all the things. But if you really get down to it they want our time. This is a super simple GIFT you can give your kiddos. Or anyone for that matter.
For FREE.

And when you say Free Christmas Gift – my ears perk up! Keep reading to learn how!
Instructions for free CHRISTMAS GIFT
Step 1:
Ask your kids to list 5, 10 things (or how many ever you want) they want that aren't TANGIBLE. This was hard for my kids at first but then once they got going and understood the concept they had a BLAST thinking of non-tangible gift items. They also learned the definition of tangible. My kids listed things like: Mom & Dad put away phones for 3 hours, Family movie night in, Play with legos, a game of basketball, go fish at the creek.
FYI: Tangible – a thing that is perceptible by touch
Step 2:
Take their list and make cards or envelopes with their list. I always added a few in (game night in Kid #1's room, flashlight tag, game of Horse, go to the beach at night)
Step 3:
Seal the envelopes [HERE] and number them. I always make a list so I know later on which thing we are going to do ahead of time. We let them choose an envelope once a month or twice a month etc. You can do this on your own timeline.
Step 4:
Wrap and put under the tree.
If you're looking for a tangible gift you can do with your kiddos click [HERE].
We made these fun ornaments this last week [HERE].
That's it! We have a year of FREE experience gifts. Mostly that the kids picked for us to do as a family. I can't wait for them to open this gift. Because of all the gifts they talked about they were more excited about the possibilities of spending time with us.
What fun FREE things do you like to do with your children?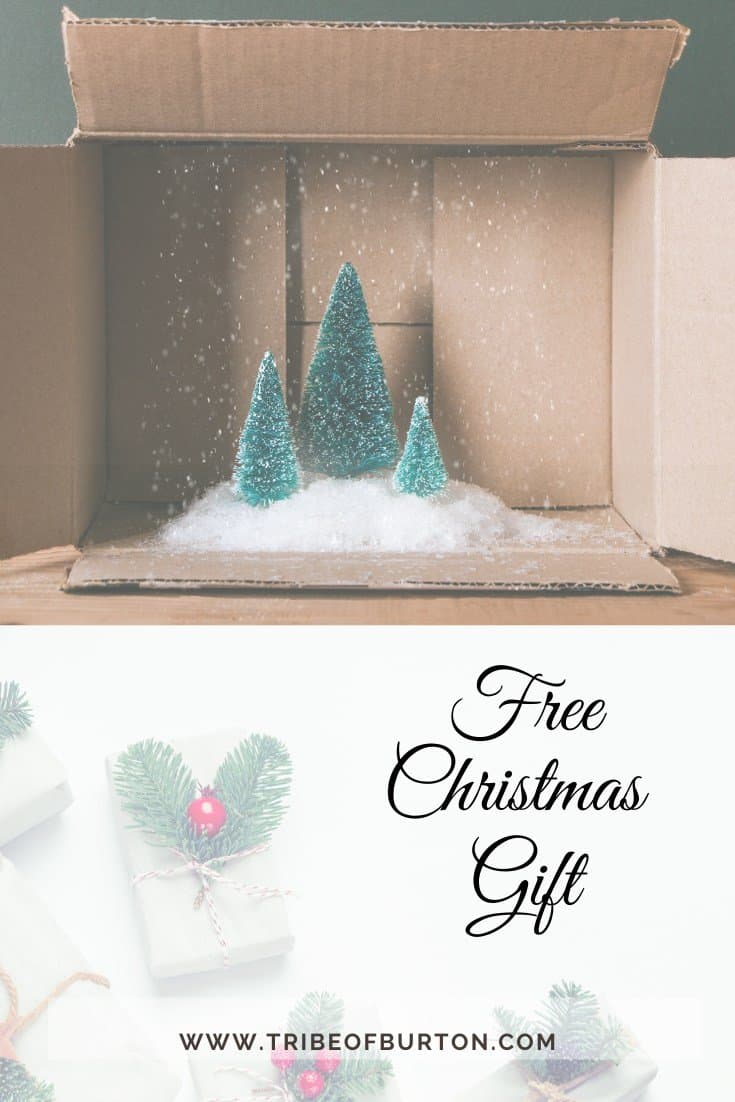 Merry Christmas!
Kirsten