During this house building process (as I've mentioned before) I've used Pinterest a lot! So much that I thought I would share this little tip with you. And if you already know it then …please move on with your bad self and remember to let me know next time so I won't be so far behind. 😜 How to pin from iphone!!
1. Go to the website you want to pin. Tap the share button.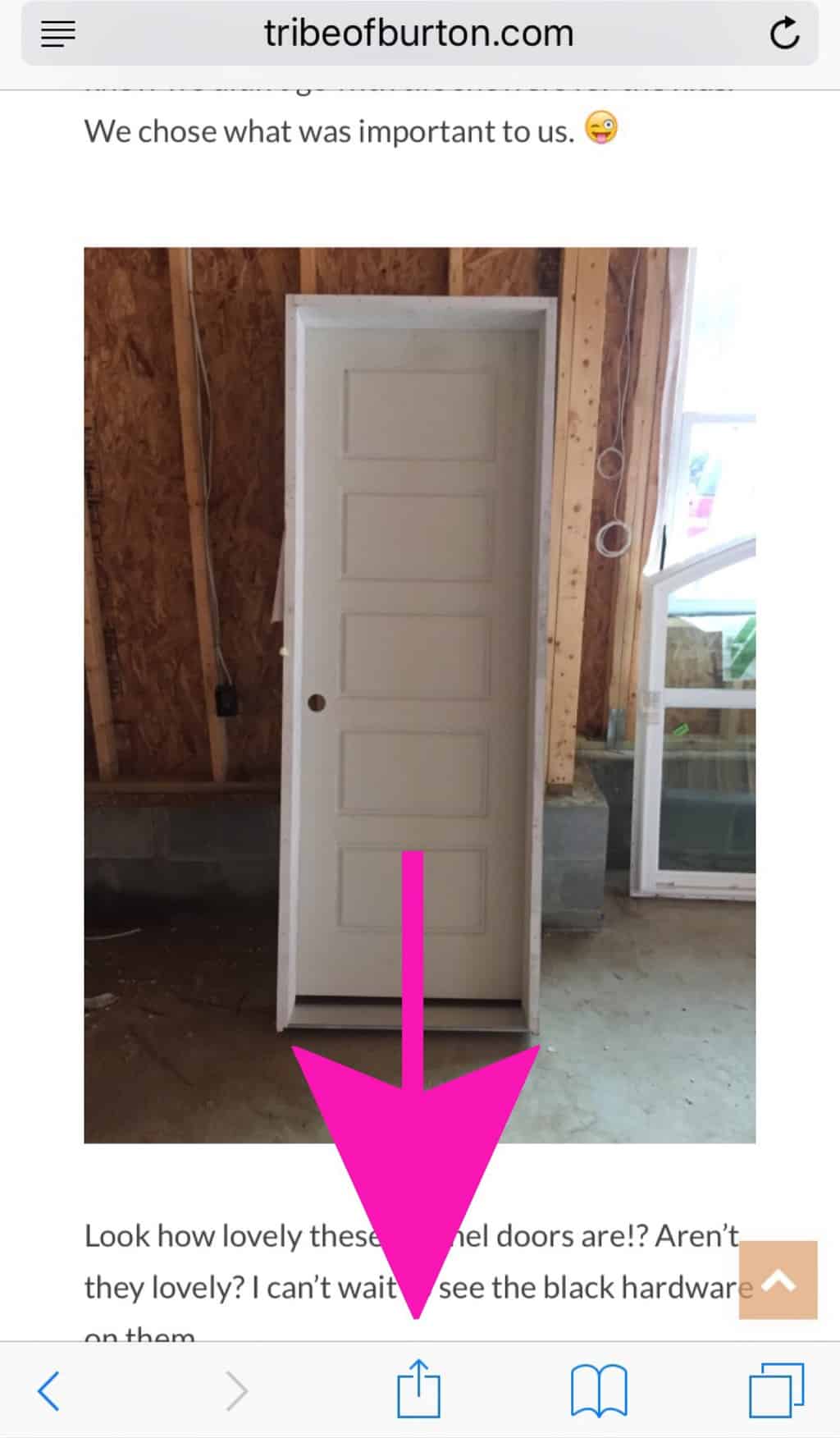 2. Swipe left until you see the "more" icon. Tap it. *if you see the Pinterest Icon skip steps 2-4.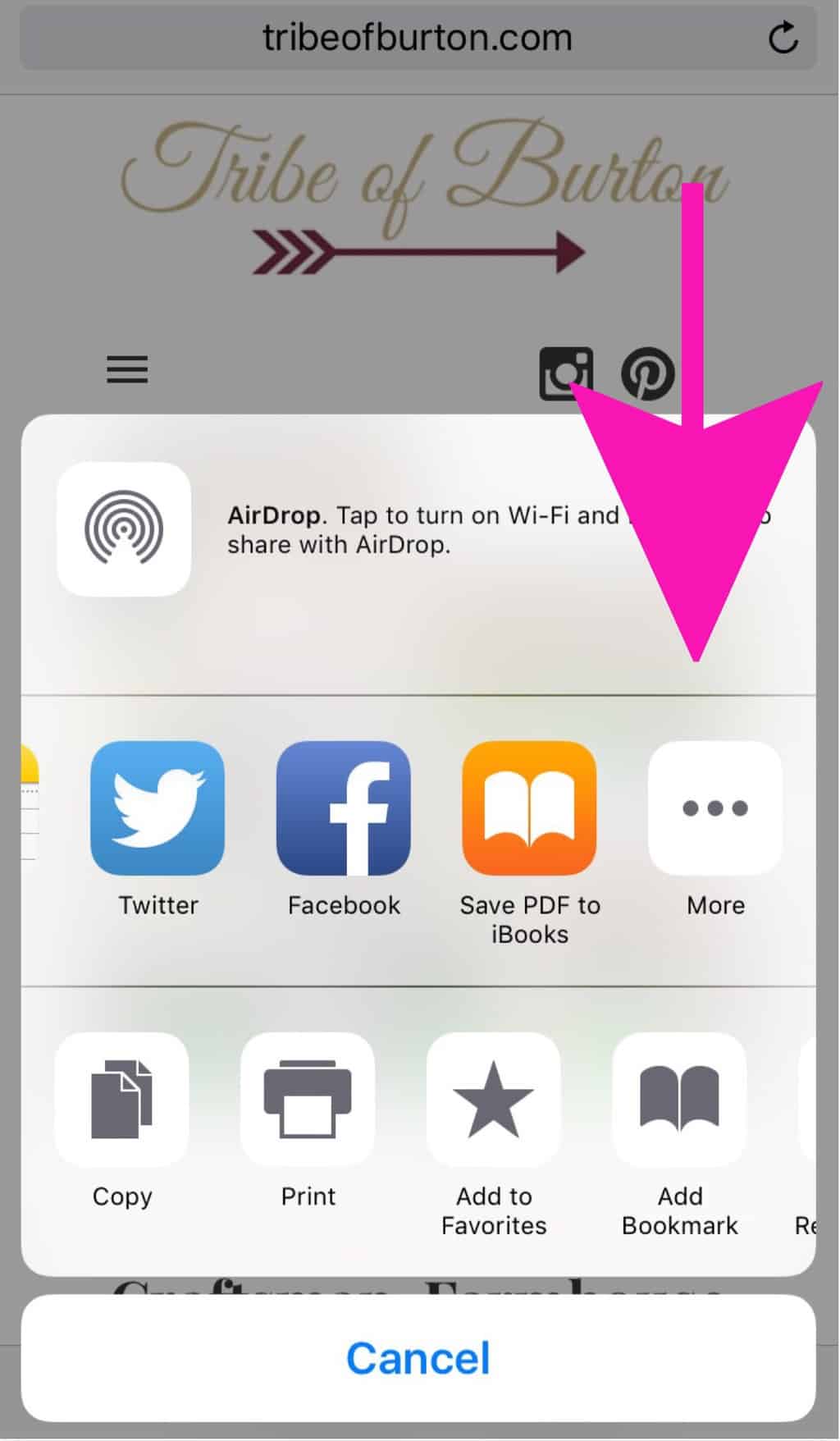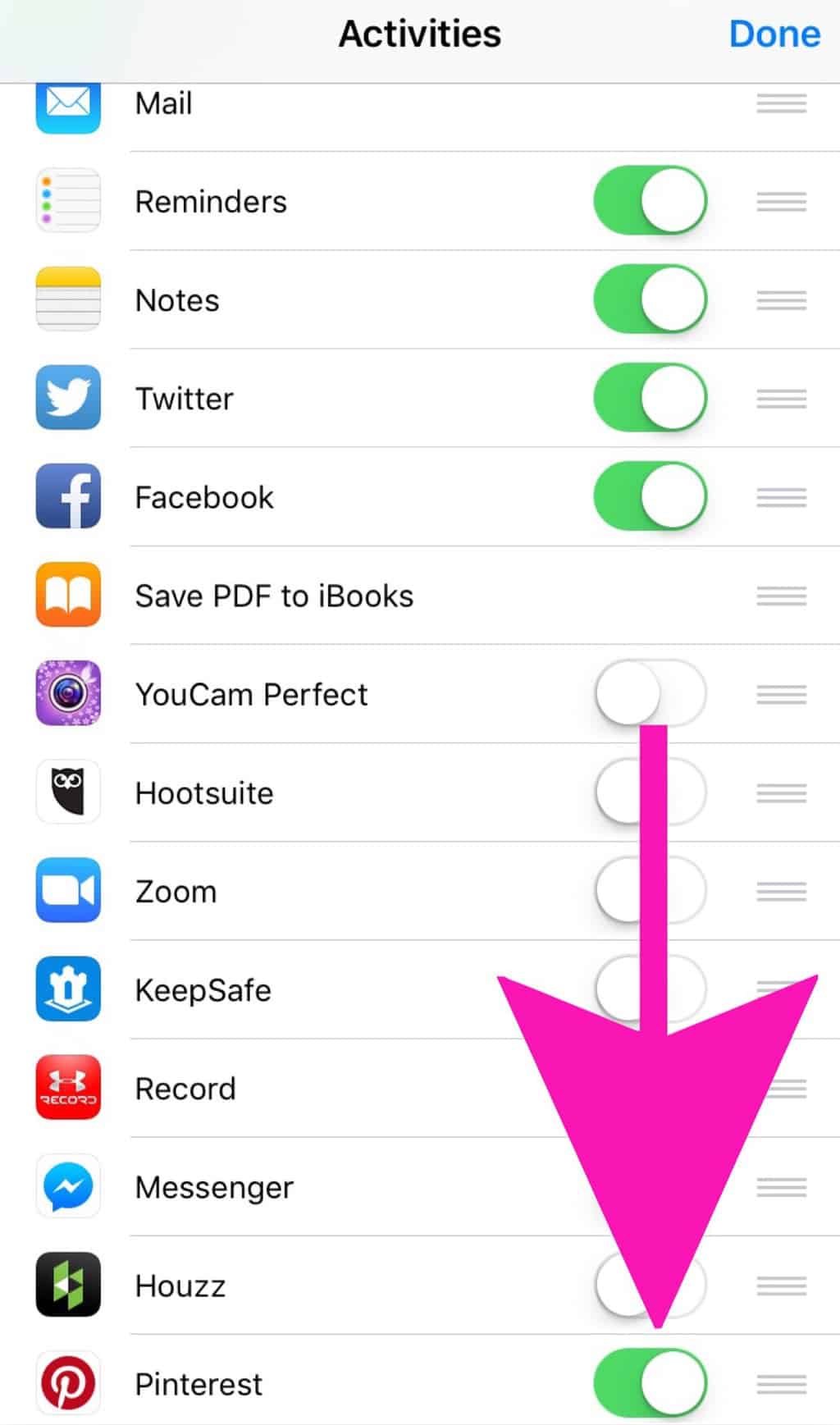 3. Go to the Pinterest tab and tap to turn on (green).

4. Click done.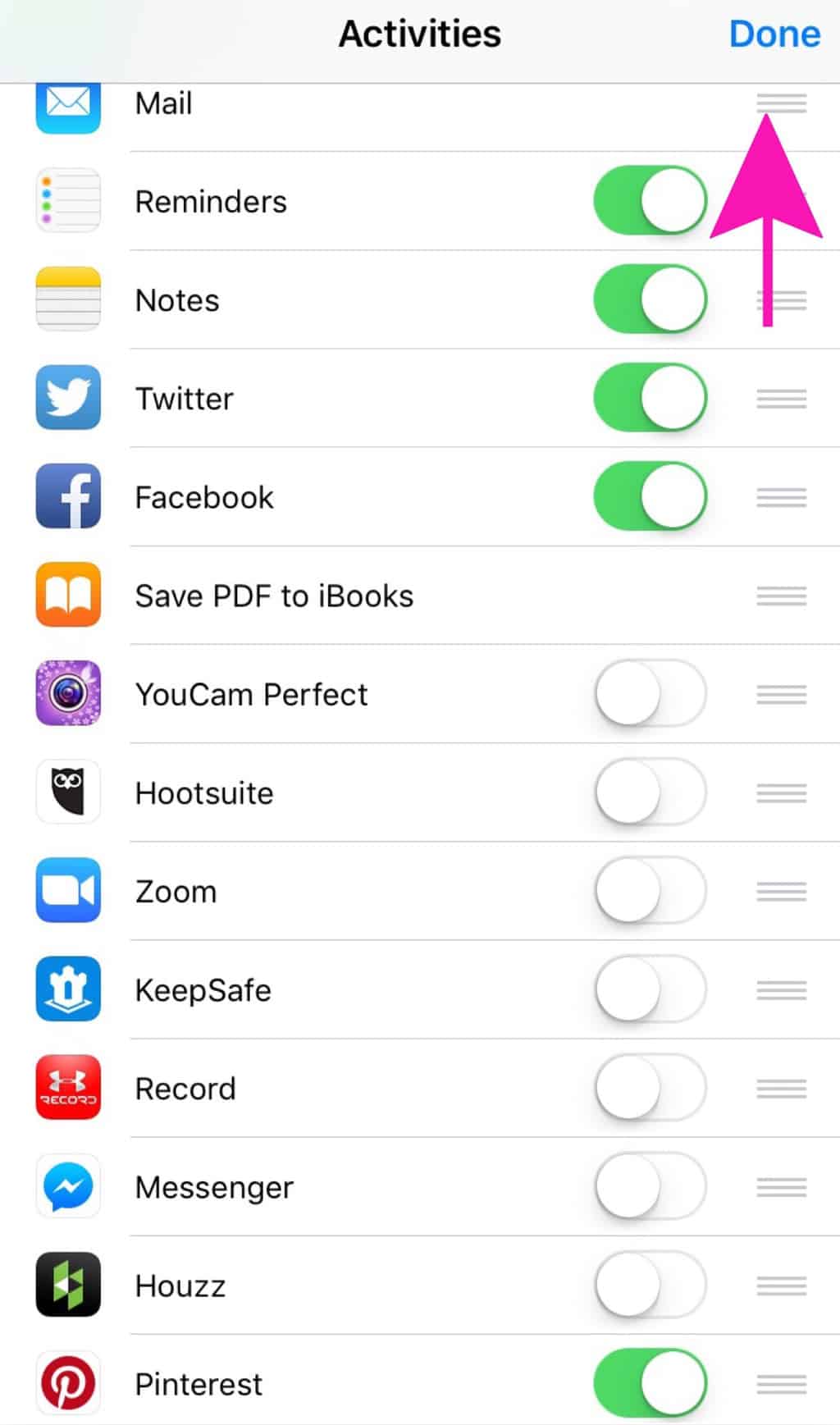 5. Tap Pinterest.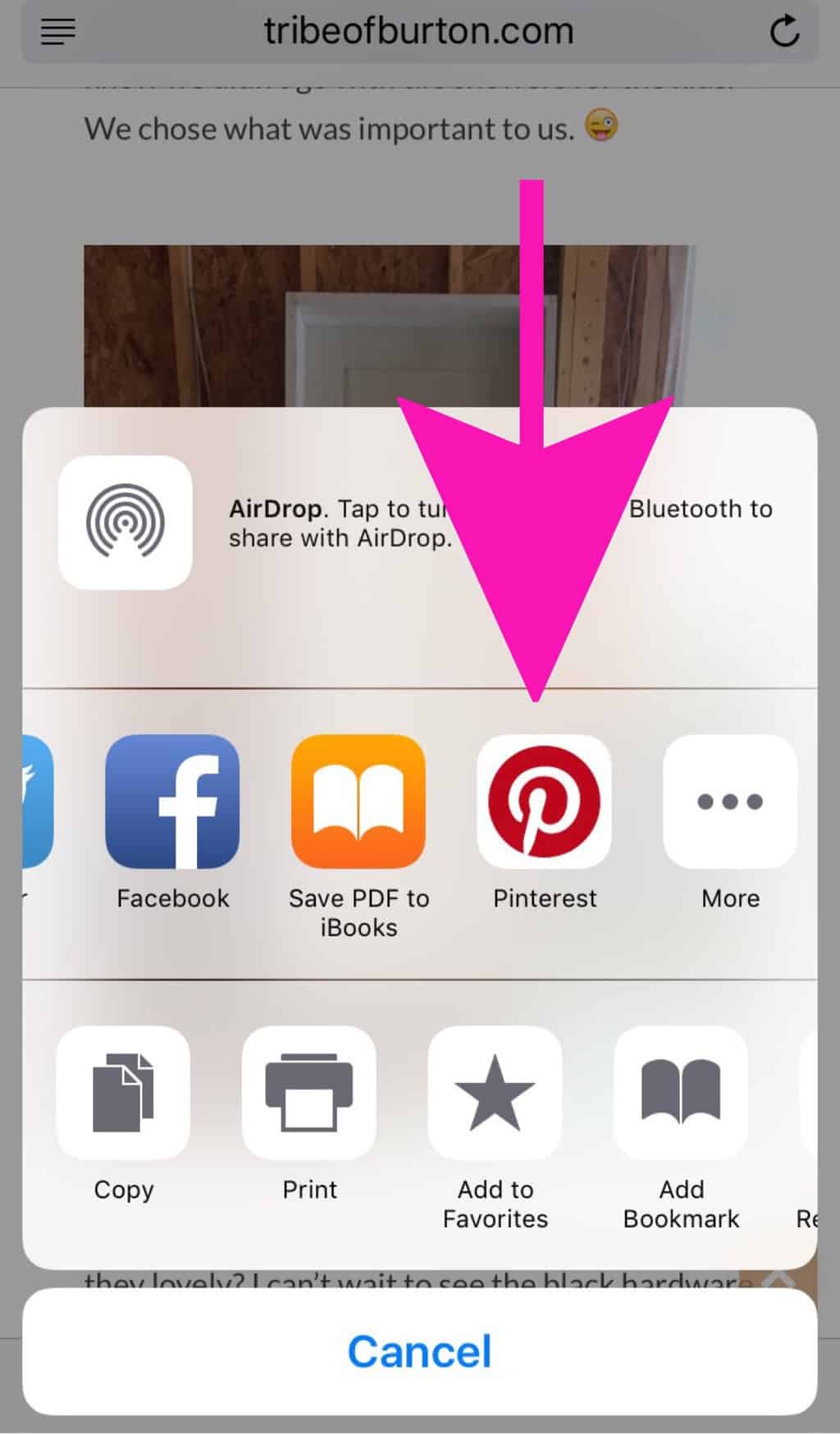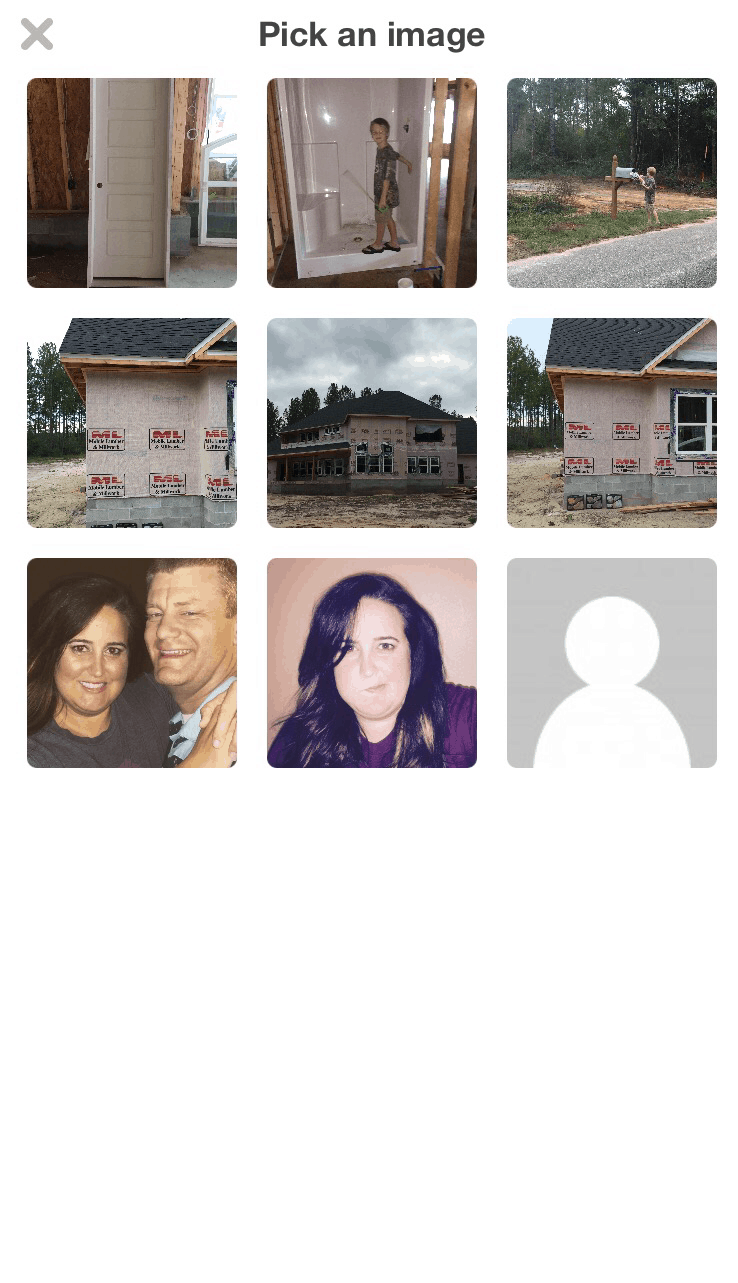 6. Choose picture.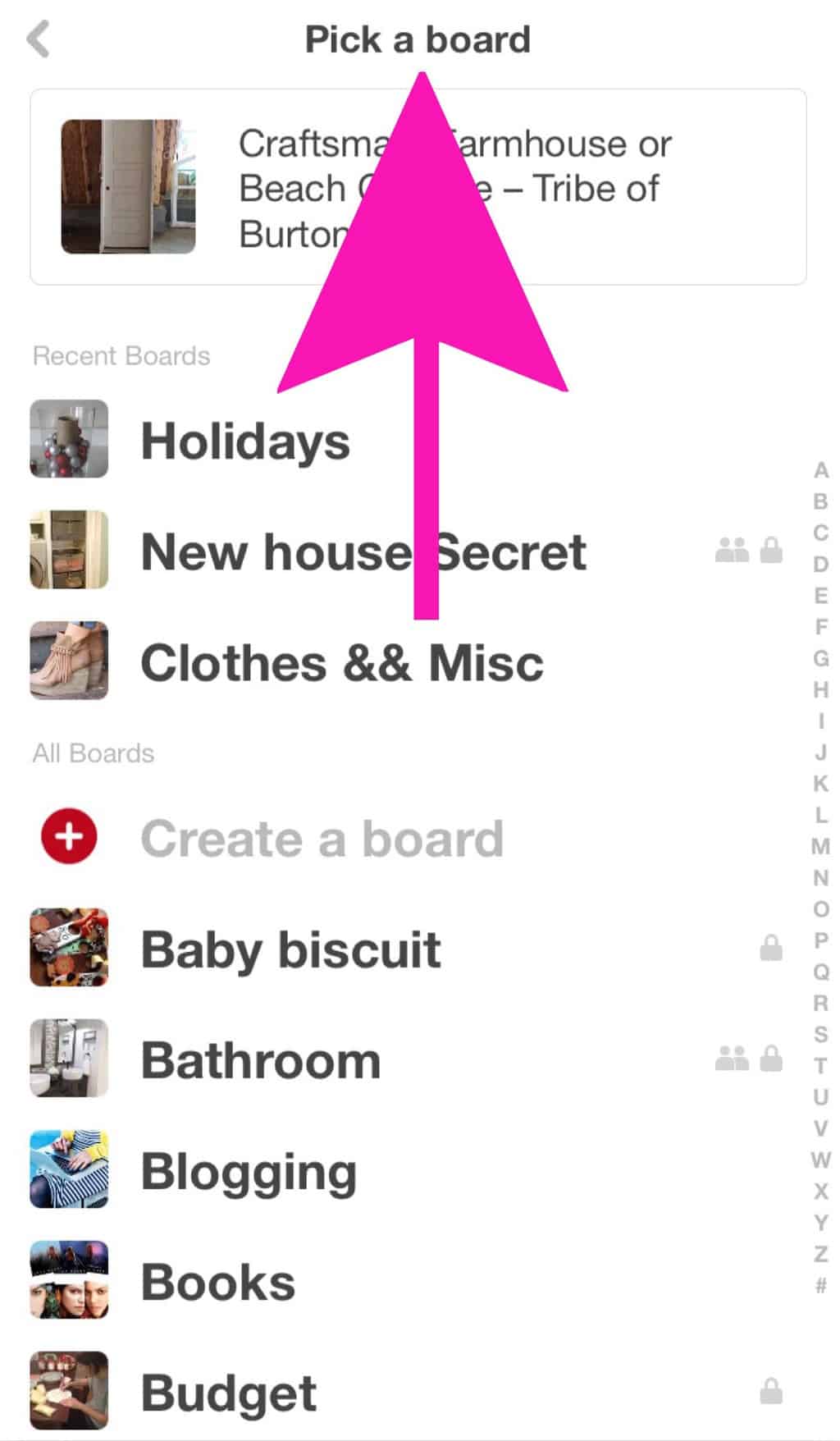 7. Pick a Board.

8. FINISHED

You should now have a pin on your chosen board. A bonus for me is having the correct link to the website! You have just now made a pin from your iphone and actually pinned it on pinterest.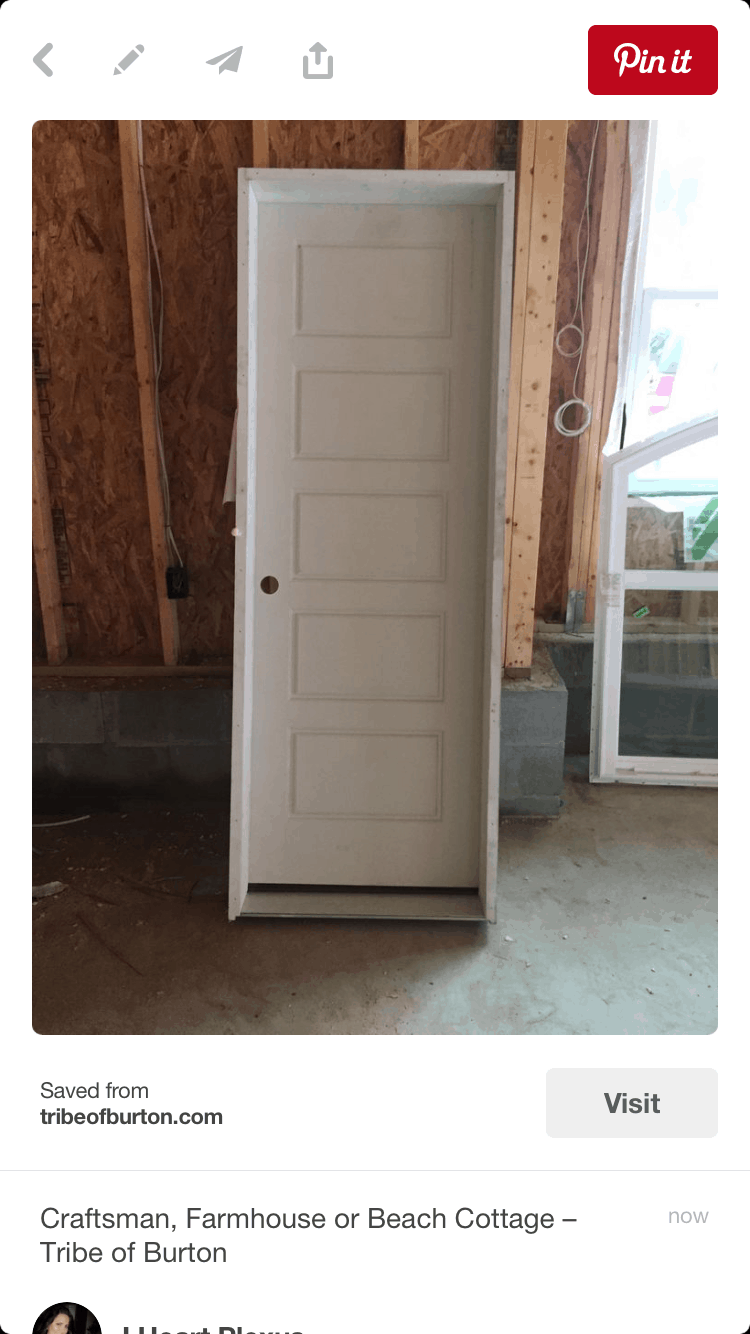 If you would like to see some of my other blog post that do NOT relate to pinning try [HERE] or [HERE].