Happy Thanksgiving. Are you here for the deals? Or are you here for the Thanksgiving Deals?
This year we did Thanksgiving on Thanksgiving Eve.
Mike wanted to take the kids hunting this morning for the first time and I wanted to do some Black Friday shopping later tonight.
So it worked out.
Tomorrow I will be sharing a great home decor gift idea for Christmas that can be made for less than $20 [here]!
But today its about the
BIRD and the DEALS!!! And [HERE]
Black Friday – Thanksgiving deals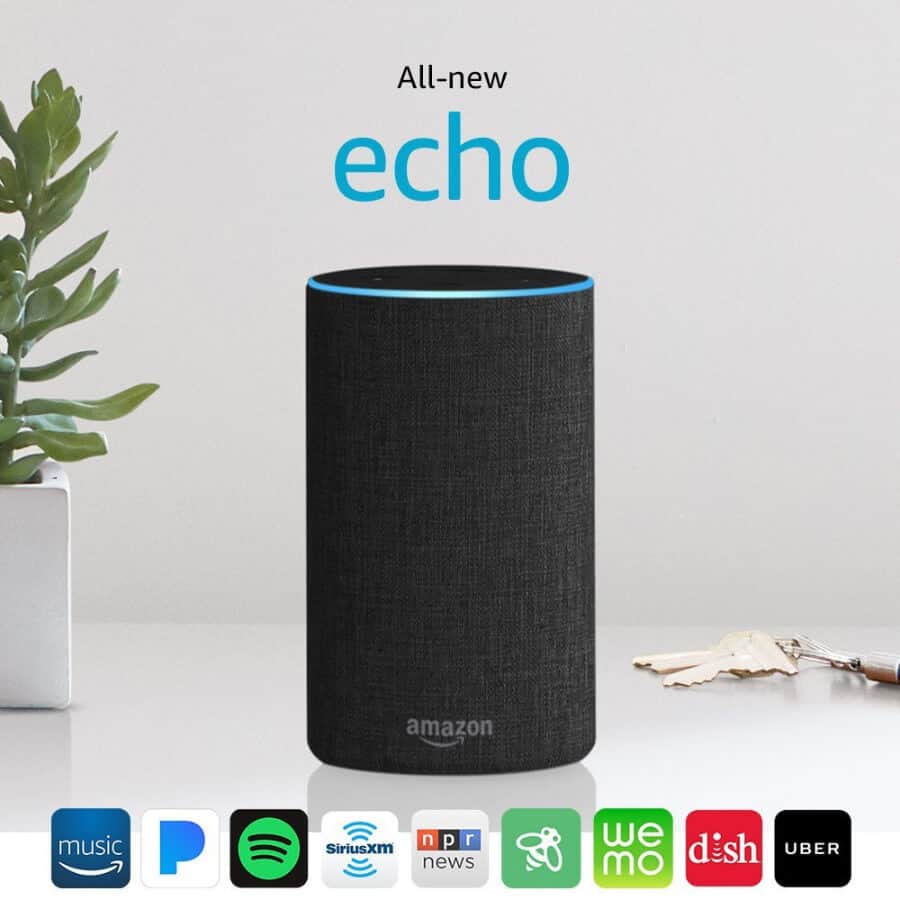 Let's talk about the Amazon ECHO! We use it everyday. It sits in our kitchen and I use it to play music, games while I pretent to cook and I use it alot as a timer and conversion function. I sometimes even look up recipes. It's so user friendly. Well now you can get the ALL-NEW Echo 2nd Gen for it's lowest price to date for $79.99 and a smart plug for $5! Get Echo here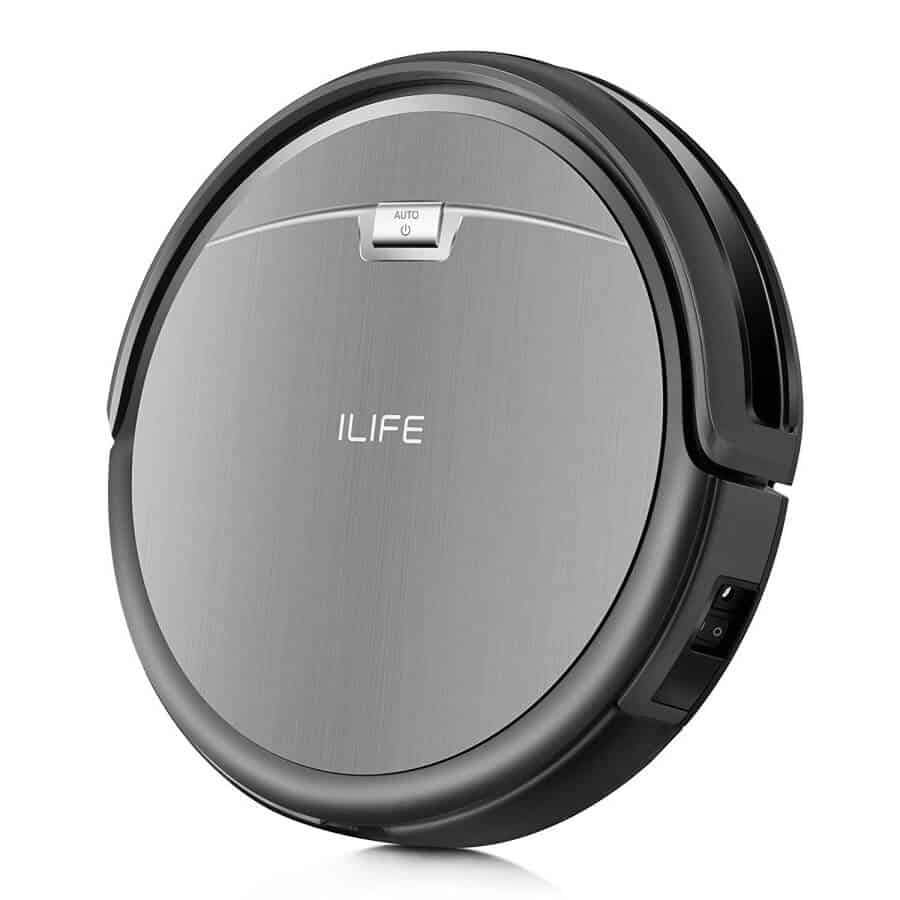 Let's talk about mom friendly gifts. How about a robot vac? I LOVE it. I didn't think it was a great gift but it truly is and has been. Clean floors everyday and MOMs or Dads don't have to clean them! Sign me up. check out this Robot vac! It is $134.99 you save 55% today ONLY!! Get Ilife Robot vac here
Thanksgiving men deals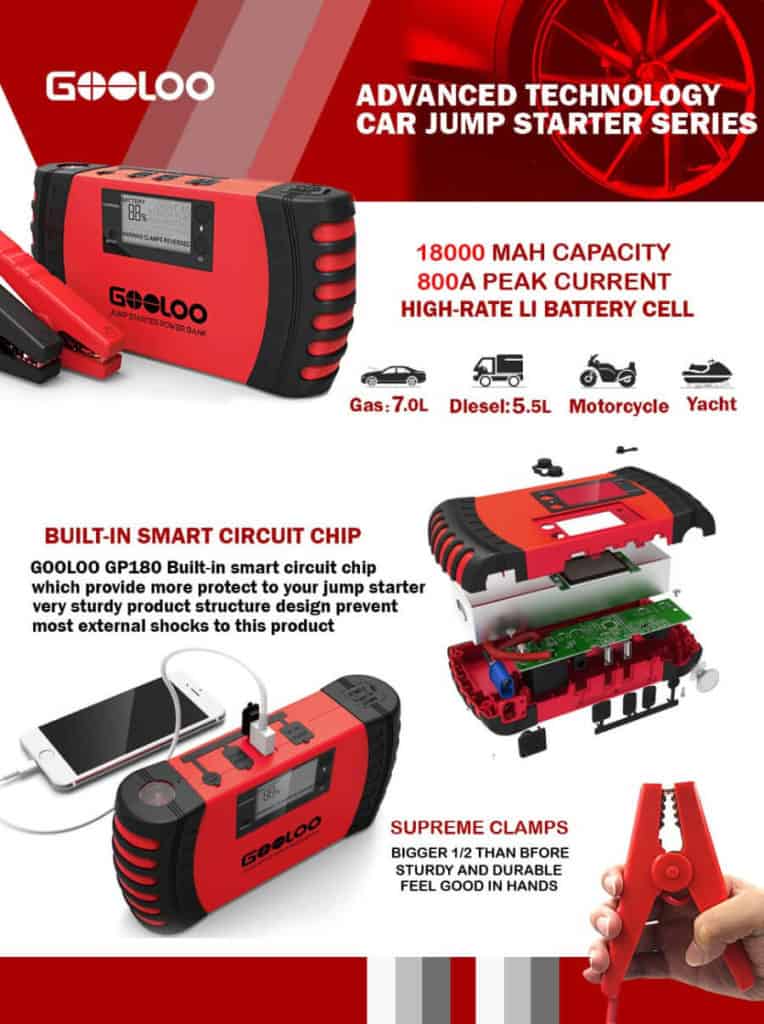 This is a gift for everyone.
jump start a car
Charge usb devices
Flashlight
Emergency Strobe light
#1 in Amazon automotive
Get here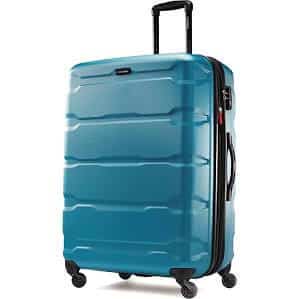 Let's talk good luggage.
It's one of those things that you really don't need. UNTIL you need it.
I have two friends I wont say their names but they start with J & K HAHA.
Yall go buy yall some.
A good piece will last you 10+ years.
IT's an invenstment
RIGHT?
Today this piece is $87.20 – its originally $179
Get Luggage Here
Something I've learned along the way is handmade + wood seems to be better. I HATE all the plastic toys laying around. And in Therapy for the boys I've learned most the time wood stands the test of time. Check out some of these great Handmade toys on Amazon. Click here
I just have to add a few decor items. Some things are on sale some are not!!! Check them out.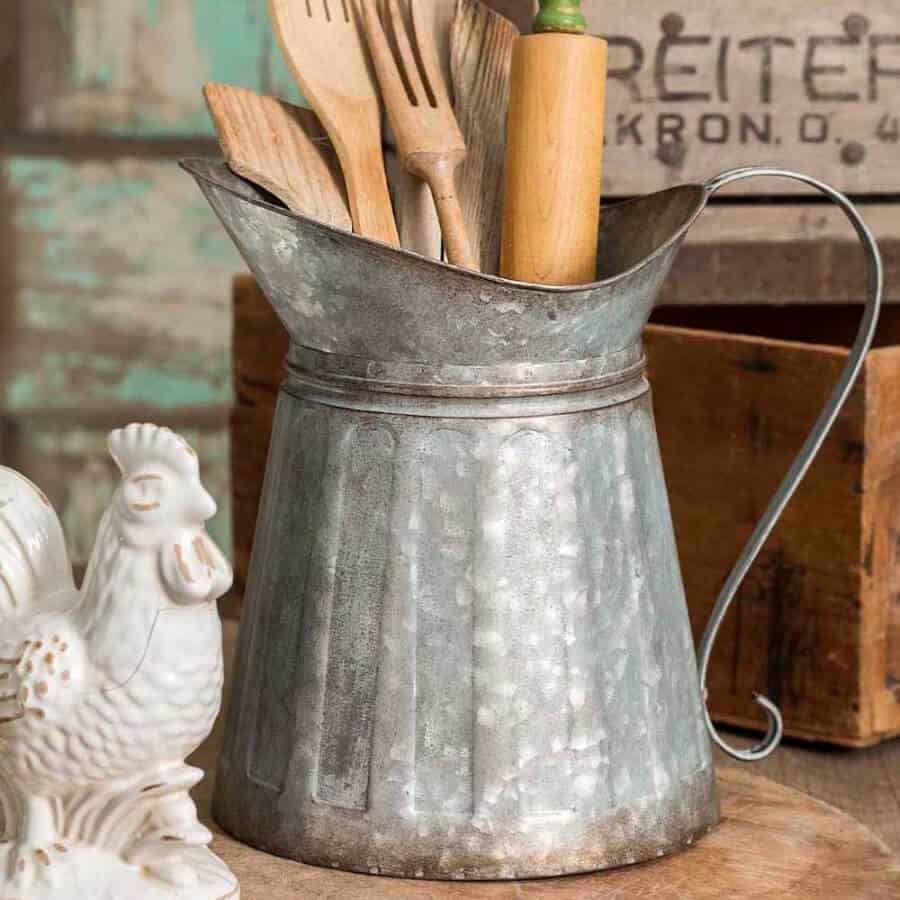 Metal Milk Pitcher – click Here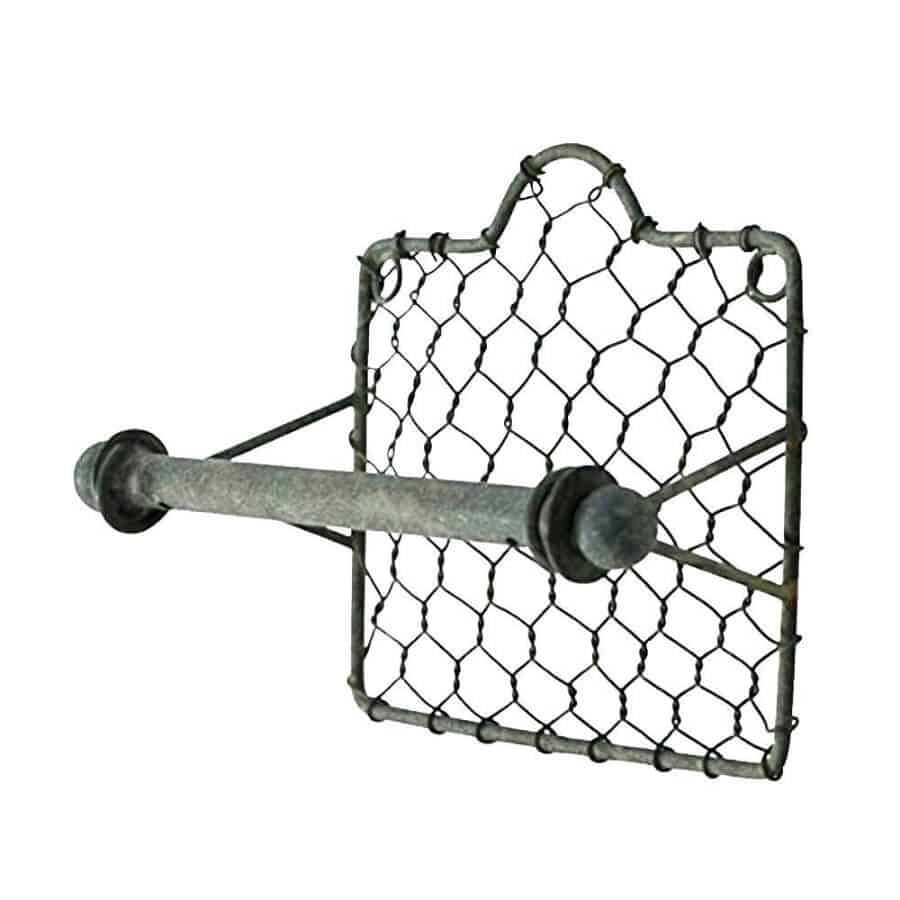 Chicken Wire Toilet Paper Holder – Click here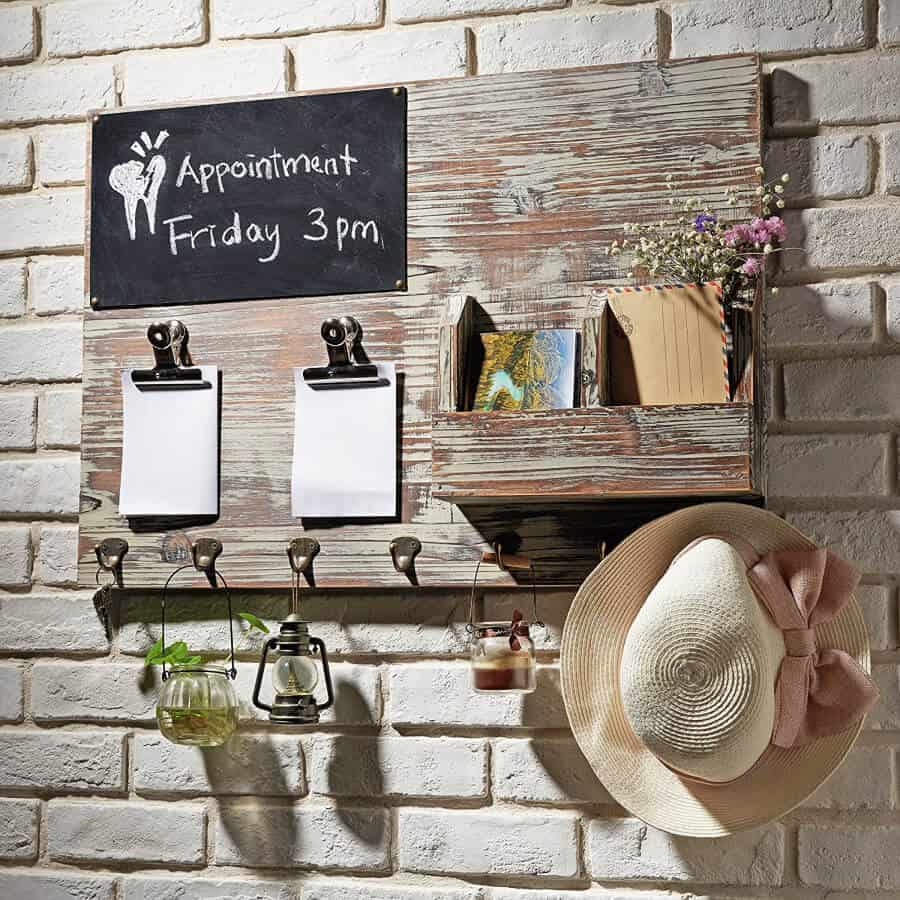 I love this control center. And you can get it by Monday 😉 Don't you all love amazon?? I do!!! Click Here
Well the fam just got home from hunting so I will be back later with more updates as I can!!!  Happy Thanksgiving again.  I'm choosing to shop from the comfort of my PJS today!!! 🙂
Check out how I'm preparing to pick my word for the year [HERE]

(Affiliate Links & Prices do change)