Little Girl Grows Up
Most the time when someone is undecided they go with 50/50.
They don't make a direct choice.
They feel they are unaffected by the decision at hand.
Actually, they don't really care either way.
Or half the time they will choose one thing then the other time choose another.
We are at the fifty-fifty point with Dani.
Fifty percent of the time she acts grown up.
Fifty percent of the time she acts like my little girl
She doesn't seem to care either way … on most days.
Somewhere between being a newborn and an adult your little girl will get to the fifty-fifty point.
Each day I long for her to be that little girl a little longer.
But with each passing day she moves further and further away.
She's growing up. By the way this book helps some of those awkward stages [HERE]
And because each day she gets older (along with the other kiddos)
I would love to get to where we aren't so rushed from one thing to the next.
Where we have more quality time with each other.
Where we aren't on our devices all the time.
A SIMPLER time.
So I can soak up these last few years as her being my little girl.
I want that.
And will keep working each day towards that.
….2 weeks ago a friend reached out and asked if Dani wanted to go do a photo shoot for Halloween.
Of course this was the day after I told my husband we were simplifying for September.
We were getting rid of clutter.
Not just clutter around the house
But clutter in our LIVES.
Saying YES to the important things
and NO to the not so important things.
But here I was looking at my phone at this request.
I could have said No thank you….very easily.
Because it required me to rush from point A to B.
Get Dani in the shower right off the bus
Do her hair
And rush her downtown for this photo shoot.
I said YES
After telling my husband
He reminded me I was going to start saying no…
I smiled.
Fast forward to the day of the photo shoot.
We headed downtown to the meeting point.
Once we walked into the building
IT WAS ALL WORTH IT.
Because in our super rushed life
For a few hours I got my little girl back.
Her eyes opened so wide when she saw all the beautiful dresses.
These dresses are what little girls dream of.
You could tell she was so excited for this experience.
And I was too.
There were moms with their daughters…
The best I can describe it….
They were playing professional dress up.
Makeup
Hair
Styling outfits
A Little Girl's Dream
At this point our goal was to get a dress for Dani to wear
Get someone other than me to do her makeup
and then have someone style her.
She had her own glam squad.
Once we were ready to rock n roll
we headed to the cemetery.
These little girls were so cute.
In some of the prettiest dresses I have ever seen.
The photo shoot began.
and for an hour
I talked to other moms
watched these girls have a blast
and never looked at my phone.
It was a simple afternoon.
and I'm so thankful for those 2 hours
I got my little girl back.
even though she doesn't look so little…
anynmore.
Afterward
we headed to dinner
Her choice of course.
I only looked at my cell phone once. (Have you read this book? HERE)
Win!
Come on Simplified September!
Or maybe that will just have to start in October?
I'm posting some of the pictures from the photo shoot.
Cassie from Chasing Orion with Grace took some amazing photos (her Daughter is in red.)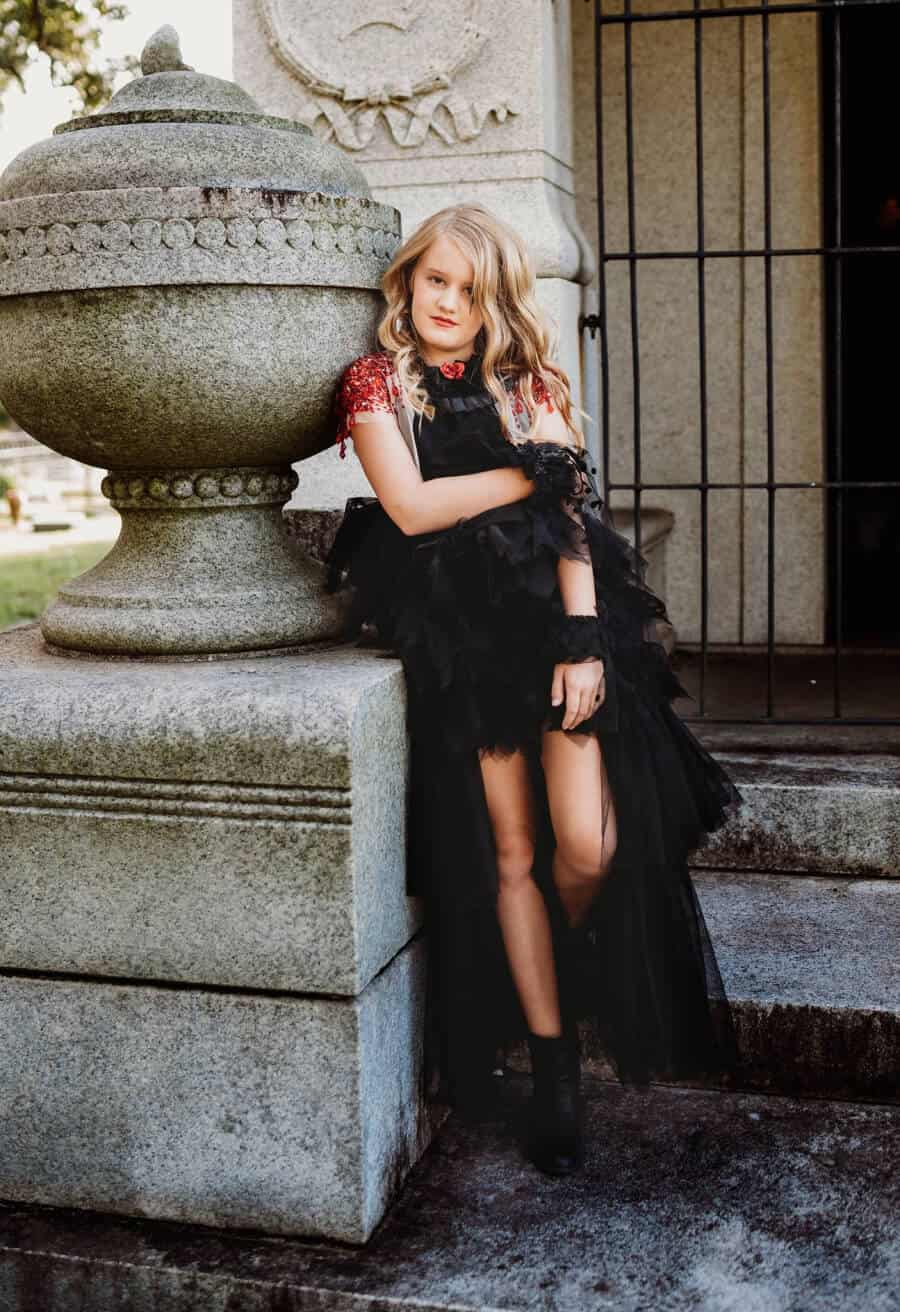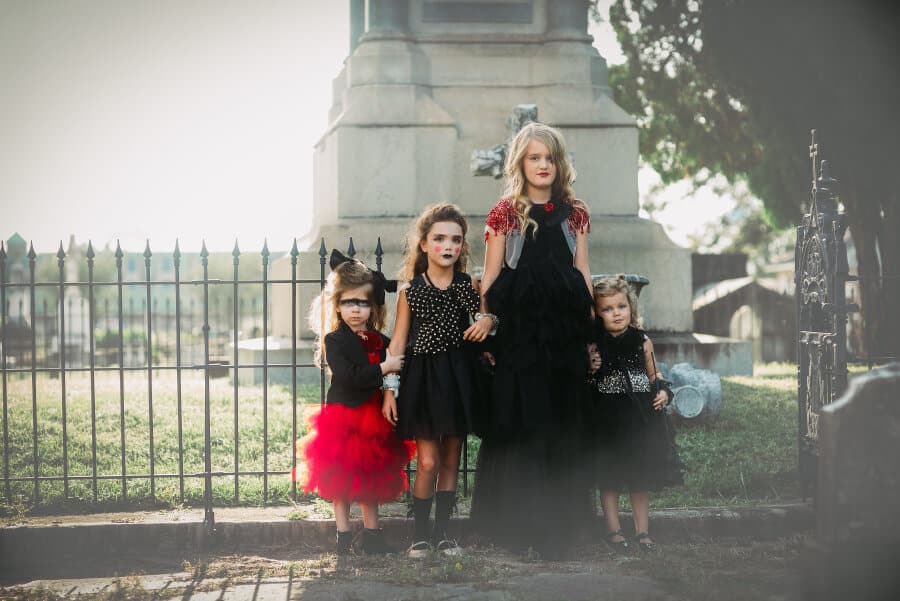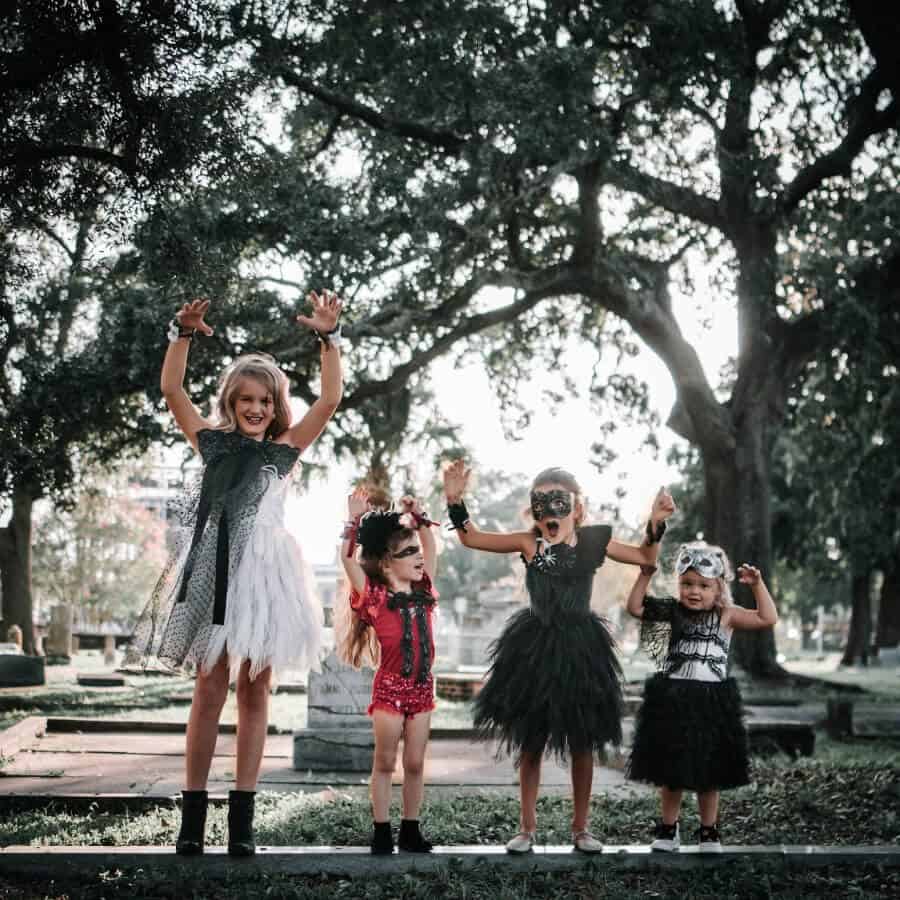 You guys.
If you have a little girl.
Newborn – Teenager
Go check out Rainey's Closet
Especially if you want your little girl back.
Even if it's just an afternoon.
I can't even believe an online boutique like this exist.
A rent the runway….for little girls.
Thank you Rainey's Closet and Cassie for letting me have an afternoon free of technology.
An afternoon with my little girl.
AND a day we will always remember.
If you want to read about my little boy growing up and us doing a big boy room makeover click [HERE] Also read about Why I Stay Busy [HERE]