A few years ago, I remember a friend posted their word of the year on Facebook. I was intrigued by what it meant to have a word of the year. You can see my 2018 word of the year[HERE]. I learned that you choose a word for the year that you focus on during the year and is a reminder of the promises new year. A word that means something to you.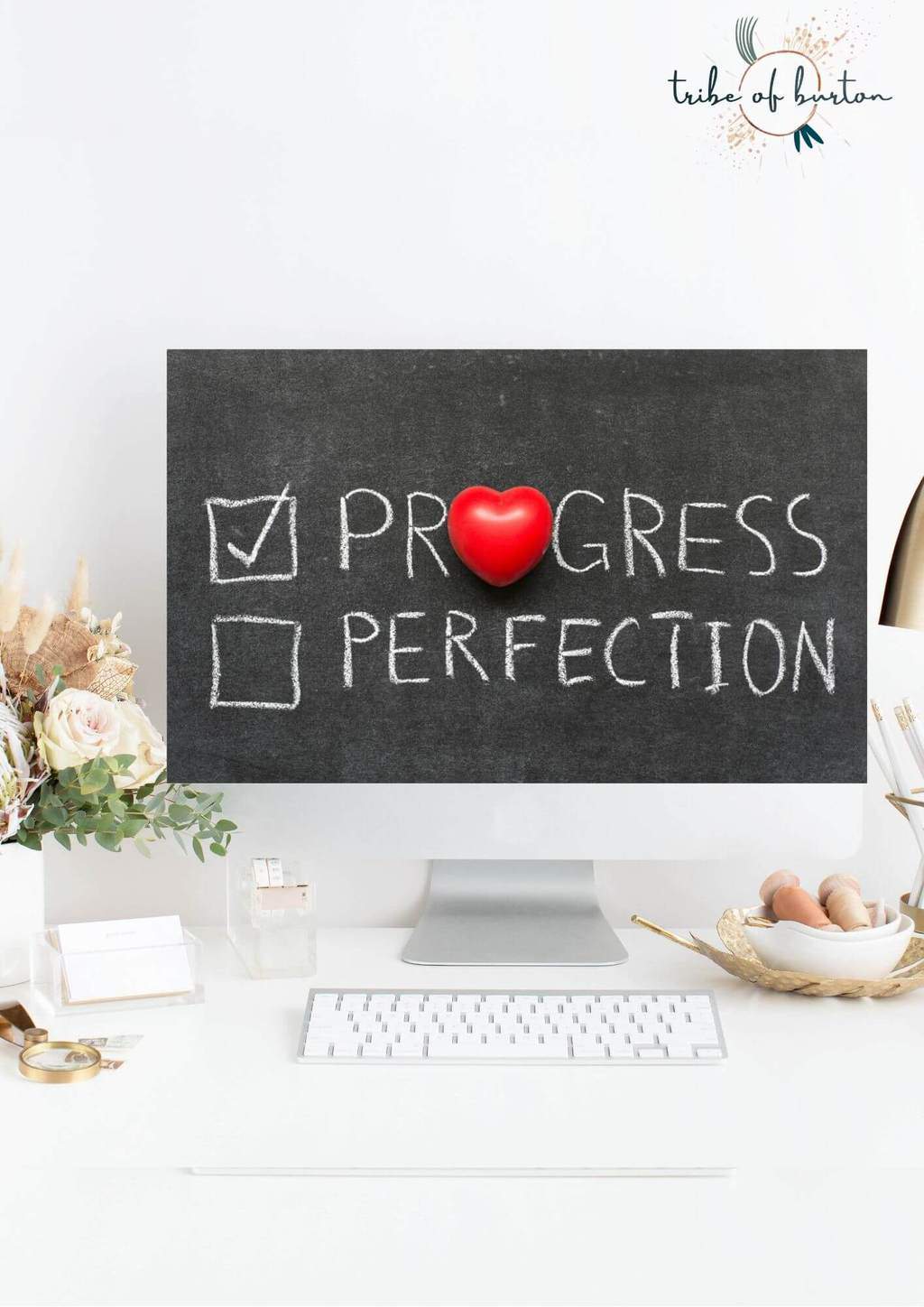 There may be affiliate links in this post. Please read my policy on affiliate links (here) if you want.
Word of the year
The year 2020 was hard for a lot of people. It affected us all differently. A lot of people struggled, and even a few thrived. We had a weird year. One thing I noticed, though, throughout everything, we continued to make Progress forward.
For 2021 my word of the year is Progress.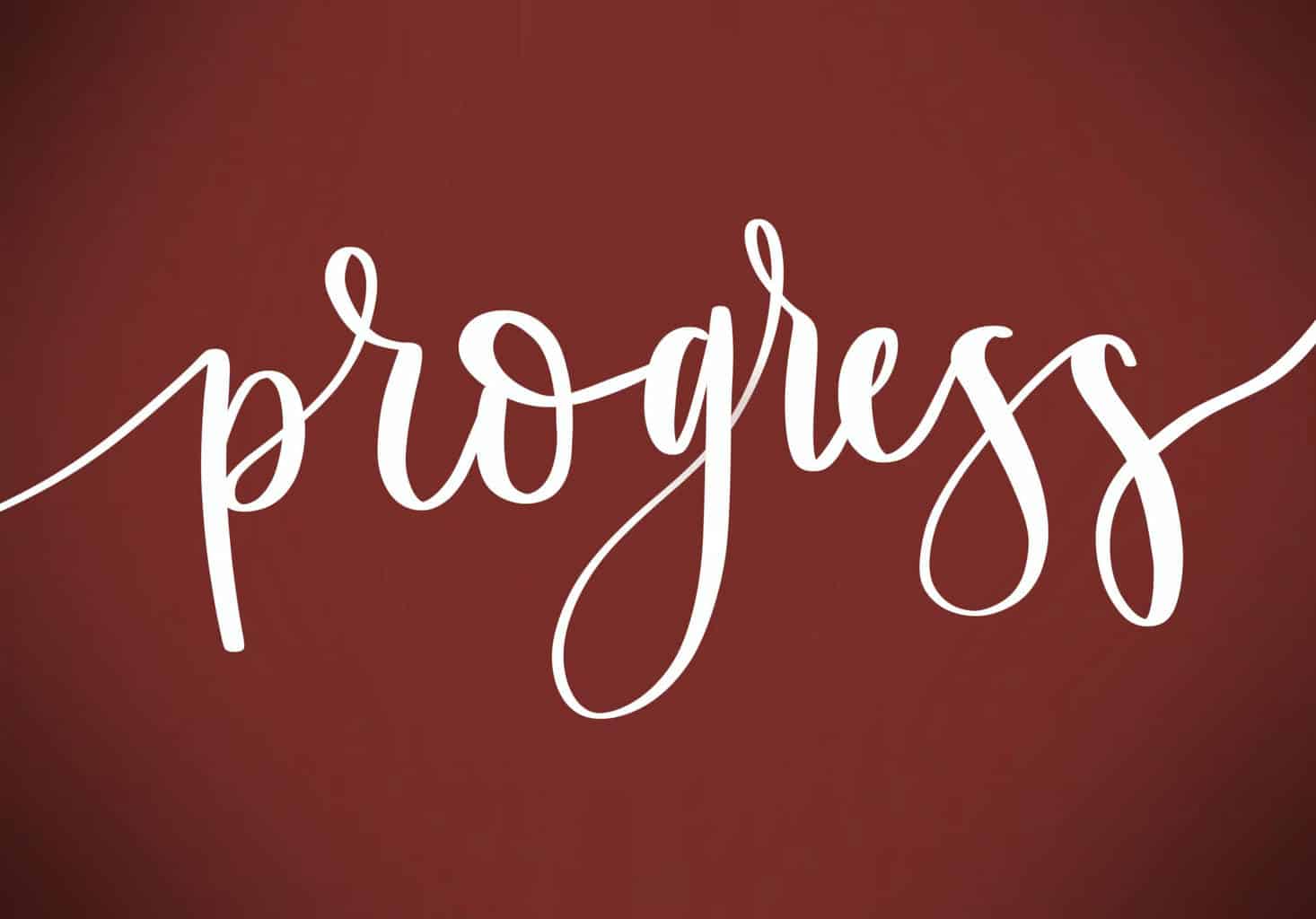 Progress is defined by the dictionary as Forward or onward movement toward a destination.


I made so much progress in 2020 and will continue to do so in 2021. I have so many goals written in a journal for 2021. No resolutions for me, and I'm not SAD about it.

I took a massive break from social media in 2020. What it made me realize was. I don't miss it. Now I will probably mess with the #algorithm on all those social media sites but that is okay.
What I did miss were the relationships I've built over the years. So for that reason, I'm sticking around.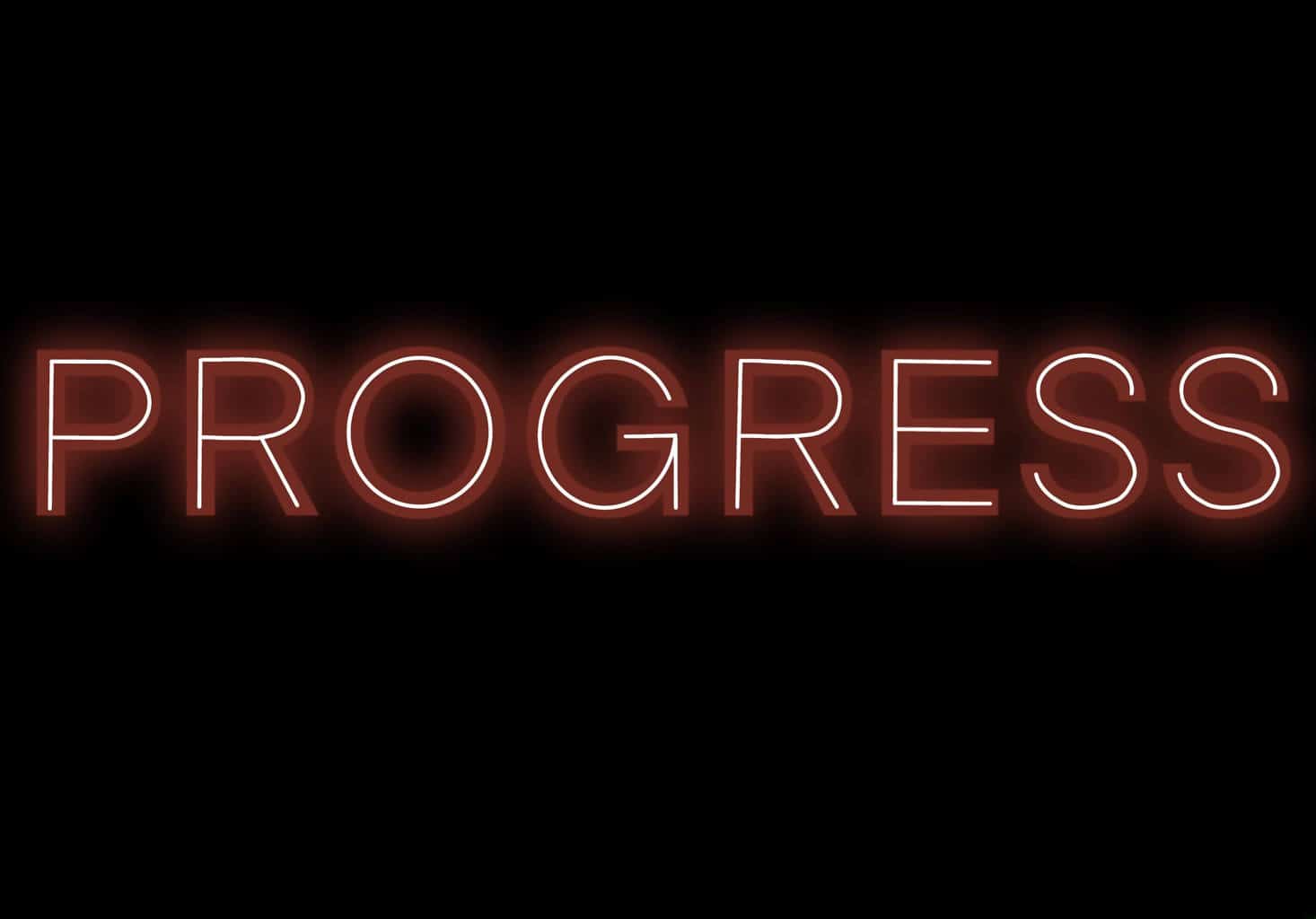 However, I'm doing things differently this year. Part of "progress" is not being perfect. Sometimes I don't finish tasks because they aren't perfect, so I don't make progress. I regress or retreat. One of my blog mentors states progress over perfection, and that is my goal for 2021. I will never be perfect, but as long as I make progress, I will be better than the year before.

I hope you have a great end to 2020 and an even better 2021 and remember PROGRESS keeps you moving forward no matter how small.
word of the year ideas
Here is a list of words to get you started. If you can't decide on a word for this year then take a look at this calendar [HERE].
Breathe
Encourage
Strength
Cultivate
Grace
Light
Family
Wish
Thrive
Humble
Kind
Forgive
Growth
Joy
Compliment
Shine
Explore

Happy New Year!
Do you have a WORD for the year 2021? If so leave in the comments below.