I see it time and time again on Facebook or other social media. Where mom's will ask how to wean their baby off Formula. And how to get them switched to Whole Milk or other liquids. Over the years I've seen more post about how the baby refuses to drink the new liquid. Whether it be water or milk or whatever you are choosing to give your child.
I'm hoping this post will give you an example of how we did it for all 4 of our kids.
Before I begin, I want to state that I'm not a doctor and this isn't medical advice. Please always consult your physician or pediatrician first.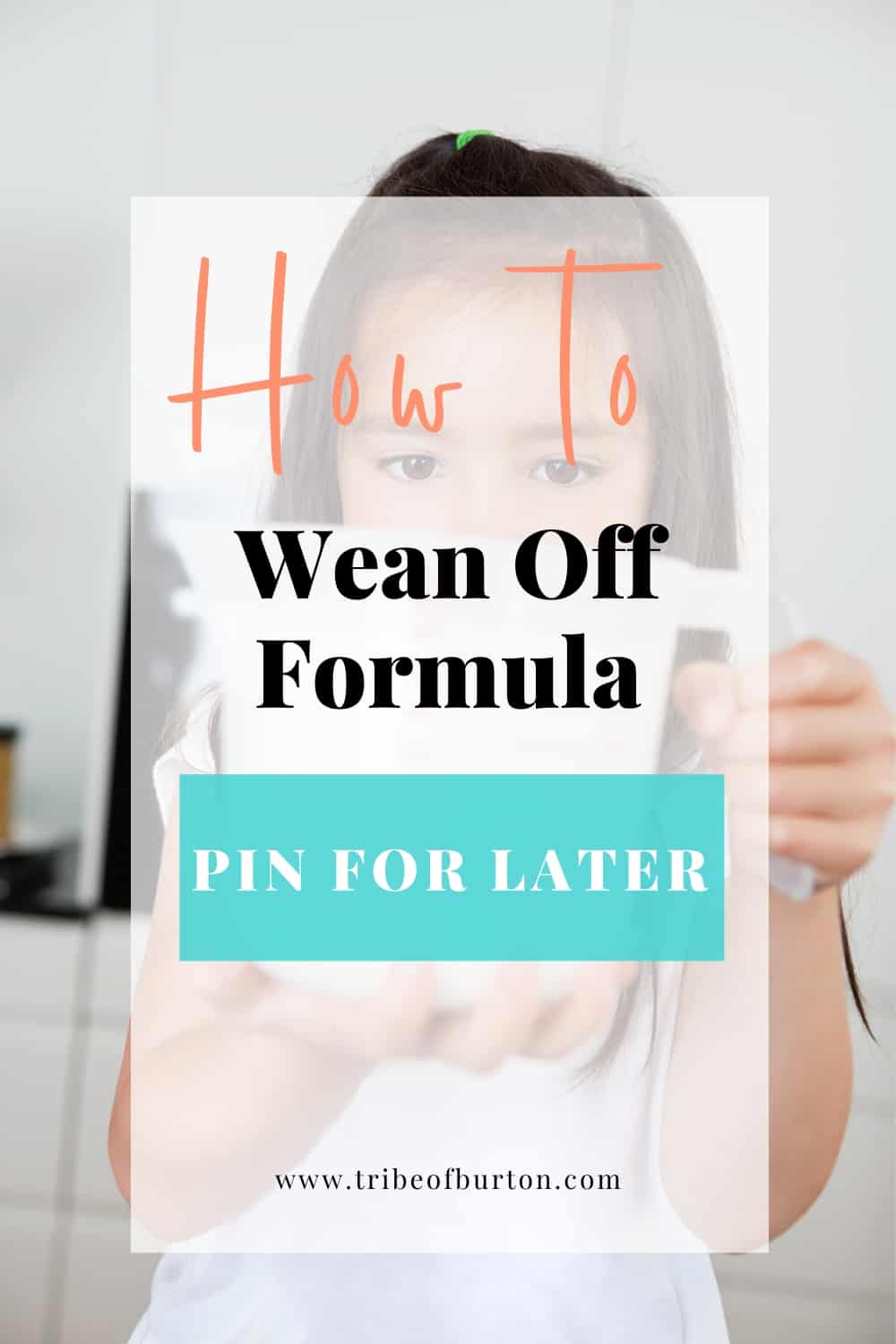 There may be affiliate links in this post. Please read my policy on affiliate links (here) if you want.
Switching to a sippy cup
Before you try to start weaning a baby off one thing to the next, it's best if you get familiar with the new way they will be getting their fluids. I didn't want our kids to want to have a bottle past 12 months. I've read the research on teeth and comfort etc. Personally, I didn't want to have to remember to have a bottle on us everywhere we went past 12 months.
My goal was to have the baby join in with the family and make it as easy going as possible. I remember when we had our first child, we noticed a little boy at a restaurant that looked to be 2-4 years old screaming his head off because the mom didn't have a bottle for him to drink his milk out of at that restaurant. I didn't want that to happen.
Before you start transitioning, I would highly recommend getting them used to sippy cups with a little water or breast milk or formula in it. Just enough so they can get familiar with the new cup. You definitely don't want to waste breast milk or formula and honestly you aren't trying to mess up their routine if you have one.
We introduced a sippy cup at around 9-10 months. 3 of my kids liked the cheap sippy cups from the store. However, my oldest son did not and could not grasp the concept, but he loved the straw sippy cups so that's what we used for him for a while.
Once your child has mastered their new cup then you can move on to transitioning them from breast milk and formula to milk when they are at the correct age.
Types of Sippy Cups
Weighted Straw [HERE]
360 Sippy Cup [HERE] – it's more like a real cup but won't leak
Insulated Sippy Cup [HERE]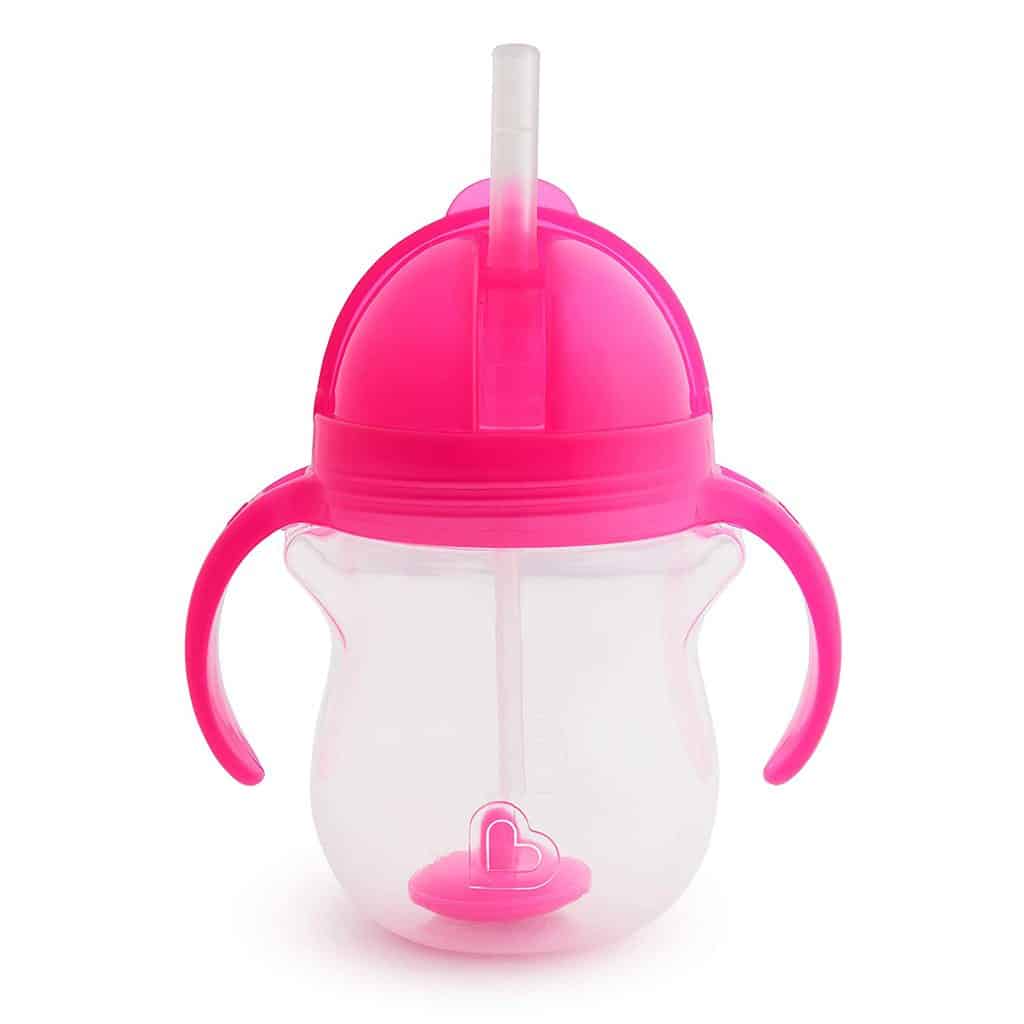 Warnings
Before you begin ask the doctor when the correct age is for you to make this transition.
Different children require different things so please talk to a pediatrician first.
Please be aware if your child has a dairy intolerance or allergy and let that help you decide what you transition them to.
Once you get the okay to start transitioning your baby from breast milk or formula to milk then it's time to get to work.
WEANING A BABY OFF FORMULA OR BREAST MILK
The following schedule is the one we used for all of our children. We used a similar schedule when I stopped pumping and we switched them from Breast Milk to Formula.
The key is you want to slowly increase the new while slowly decreasing the old. You will do this over a few weeks to a month so their taste and their stomach will adjust.
By slowly increasing one and decreasing the other you allow your child to get used to the taste
This method also allows you to see how your child's stomach will do
If around 11-12 months your child is eating 4 times a day and consuming 6oz of breast milk or formula this is an example of what you will do. Move on to the next phase IF they did okay with the phase you are on. Remember if at any signs the baby seems fussy or upset please contact your pediatrician.
New = New addition whether it be Whole Milk or Formula
Old= What your baby is currently taking
sample weaning SCHEDULE
Days 1-7: 1 ounce of NEW with 5 ounces of OLD. After 7 days if your baby is still doing well you move on to the next round.
Day 8-14: 2 ounces of NEW with 4 ounces of OLD. Continue to day 15 if they did well with this round.
Day 15-20: 3 ounces of NEW with 3 ounces of OLD.
Day 20-25: 4 ounces of NEW with 2 ounces of OLD.
Day 26-Day 30: 5 ounces of NEW with 1 ounce of OLD.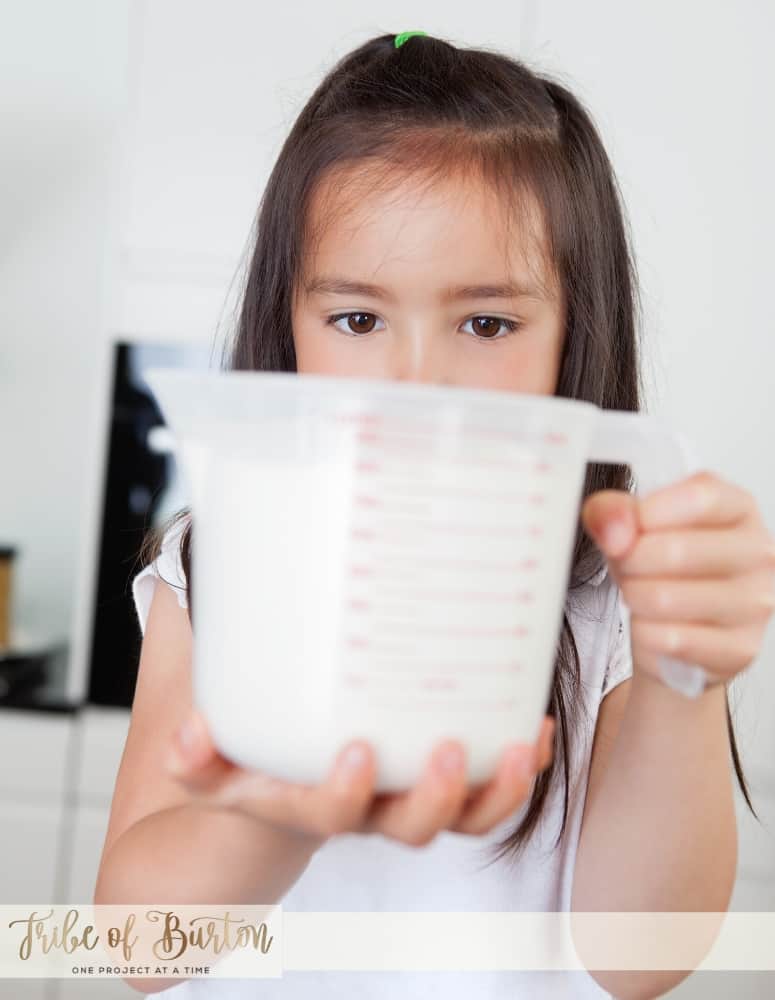 If your child takes a different amount, then adjust the ratio to fit their needs. For example, if they only take 4 ounces. Then you would start with 1/2 ounce NEW and 3.5 ounces of OLD. If they take 8 ounces then you would do 1.5 ounce NEW to 6.5 ounce OLD.
You can play around with the ratios and find one that your baby will like.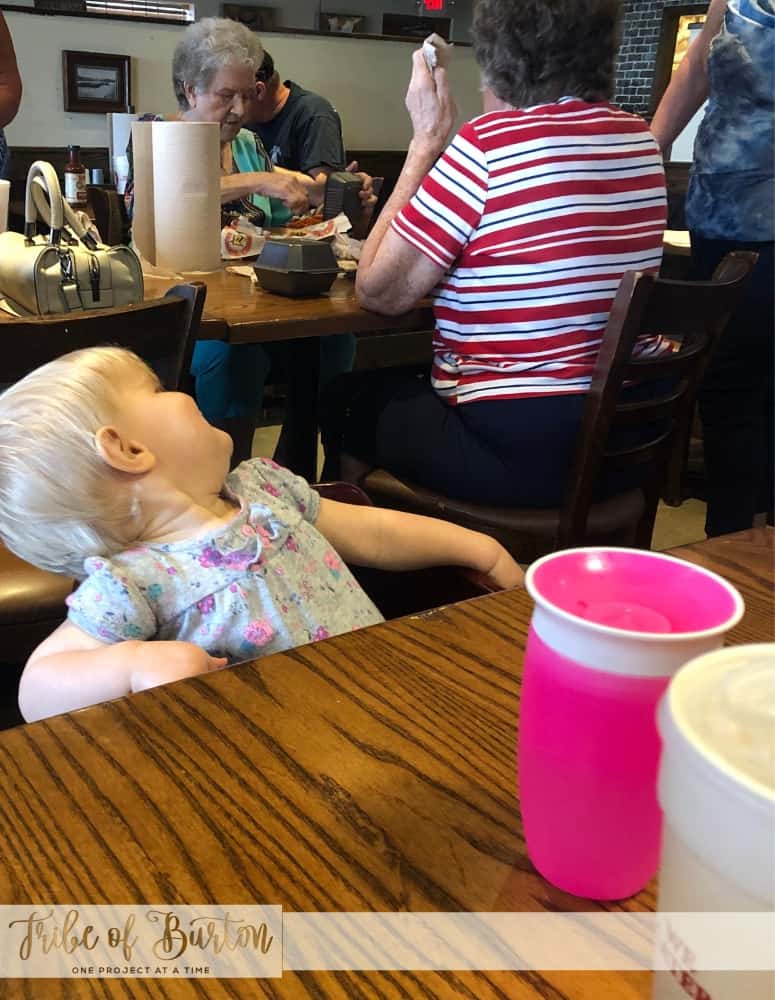 questions that people ask – h3
How do they adjust from room temperature or warm bottles to cold milk? Well part of the reason we did it slow was to get our children used to the temperature difference. *TIP: before you start weaning them from one thing to the next if you are heating their regular bottles up then you may want to slowly decrease that time as well. I wouldn't recommend jumping from warm bottles to cold milk. For one of our kiddos, it made their tummies upset.
Do we have to do it this way? Heck no! You do what works for you. I just found this worked for our kids. They all did well with whole milk after they were 12 months old. Talk to your doctor and see what they recommend.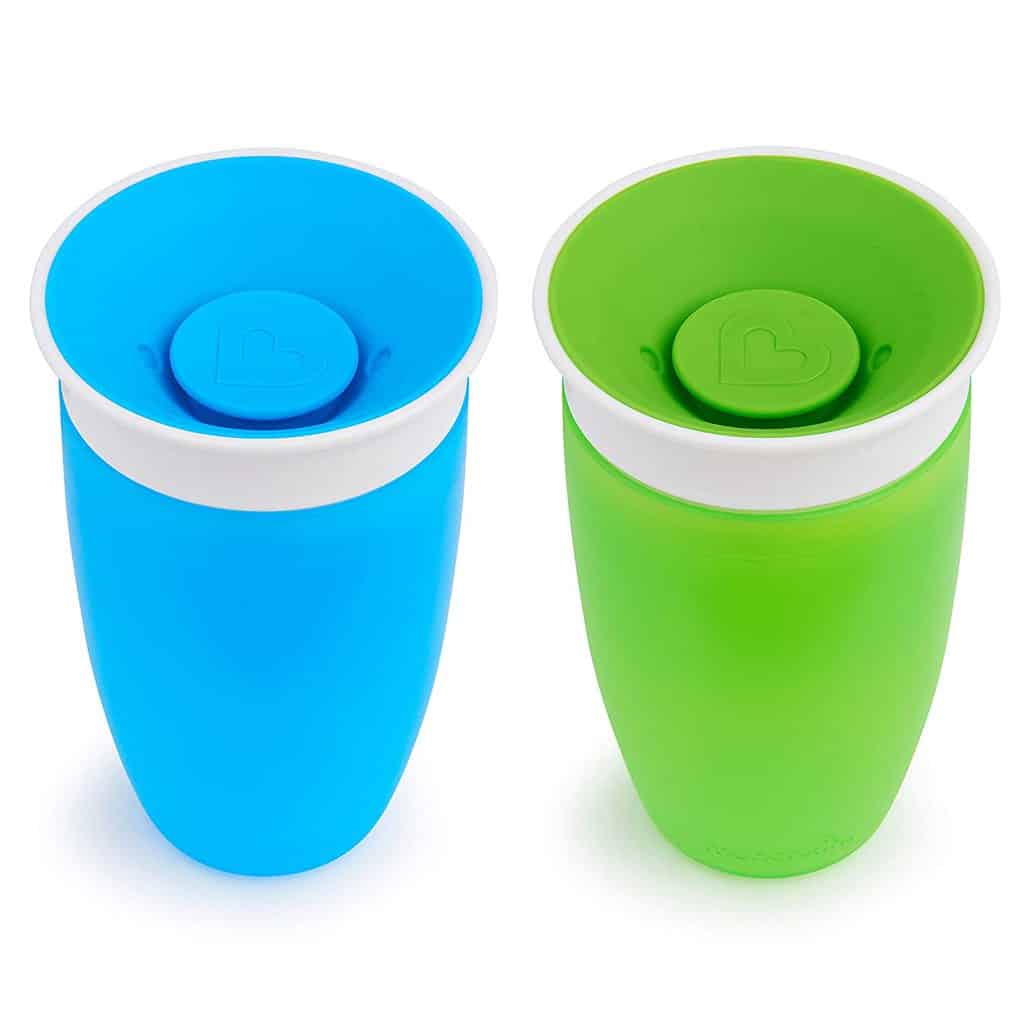 If you haven't had your baby yet you may want to check out some of the most requested baby items over [here].