I'm hoping over the next 6 months or so you will join me as I get fit. I am going to try to document every week the progress I have made whether it be good or bad. I am going to get fit and when I do, I would love to read how the journey progressed. Here is to week 1 of getting fit.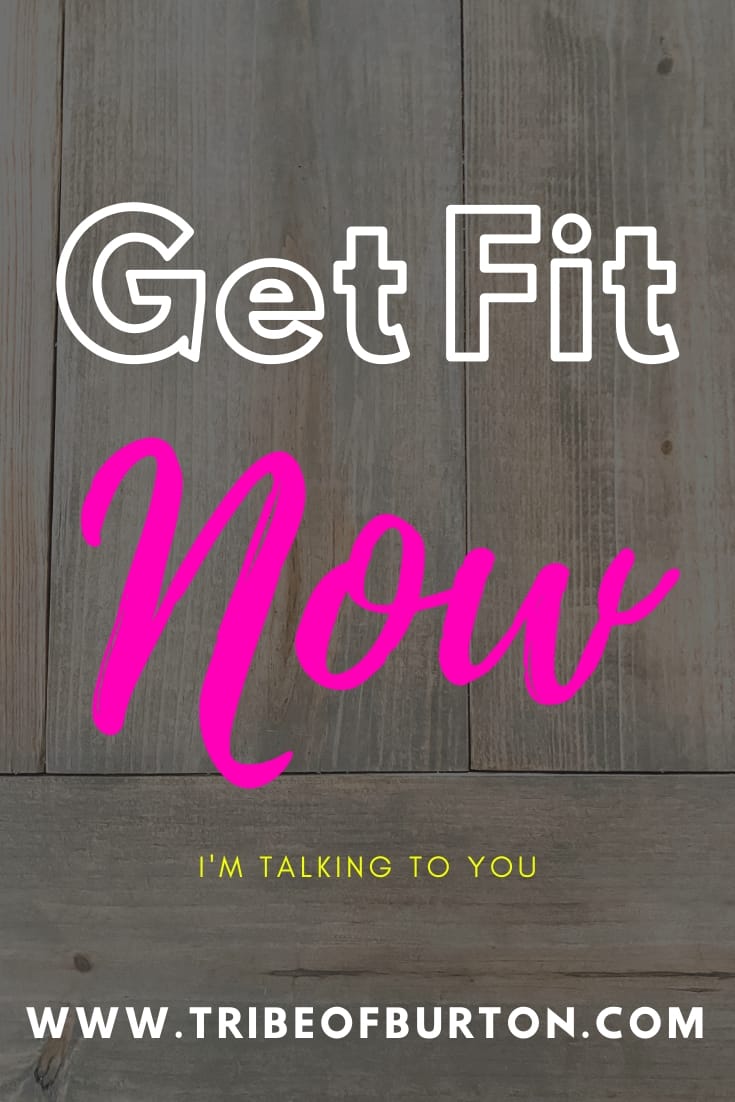 There may be affiliate links in this post. Please read my policy on affiliate links (here) if you want.
why do i think i'm fat?
I remember after I got married a friend and I joined weight watchers. Looking back, I wasn't fat. I was unhealthy and ate junk food but wasn't fat. I worked out and the scale may have reflected a larger number than most but it was mostly muscle.
For some reason it seems like I have been on a weight loss journey my entire life. Once again, looking back I wasn't overweight until I got to be in my 20s. So, girls – young girls and old girls – even guys – whoever is reading this. Get it out of your head NOW. If someone told you that you were fat or overweight – LET IT GO.
Yep- Right now. I will give you one minute to think about it then I want it out of your head.
losing weight the first time
See after I joined weight watchers I got down to their reasonable level for my height. I still remember that number to this day 173. I was happy. The scale was moving down and clothes were getting larger.
I had been married two years. We decided to go on a cruise. I got all the fun outfits to wear on a cruise. We both took a lot of photos and then when we got back got them developed.
I was showing someone in my family the photos and there was one photo of me and I was under water. The person very near and dear to me said "Kirsten! Your legs are fat. You need to lose weight"
You see not once until that moment had I even thought I looked fat in those photos. I had NEVER noticed it. You can see the photo below.
At that moment – all the hard work over the last year or so went out the window. If I had tried so hard and lost weight but was still FAT what was the point of trying anymore.
I gave up on MYSELF.
BLAME GAME
Looking back now I get so mad at myself. Why did I let that ONE person tell me I was fat and believe them? Why? I'm not sure – and I'm not blaming them for all my mistakes over the last 20 years. The food choices were mine, the non-exercise times were mine. I own it.

BUT now I'm determined to change. Have you heard that saying that when you use the word BUT that everything before it doesn't even matter? Well in this case that is the truth. It doesn't matter.
Getting Fit Week 1
Workout 3 times a week
Drink 4 liters of Water a day
Take Plexus Products
Eat healthier and keep a food log. Here is the food log my sister got me [HERE]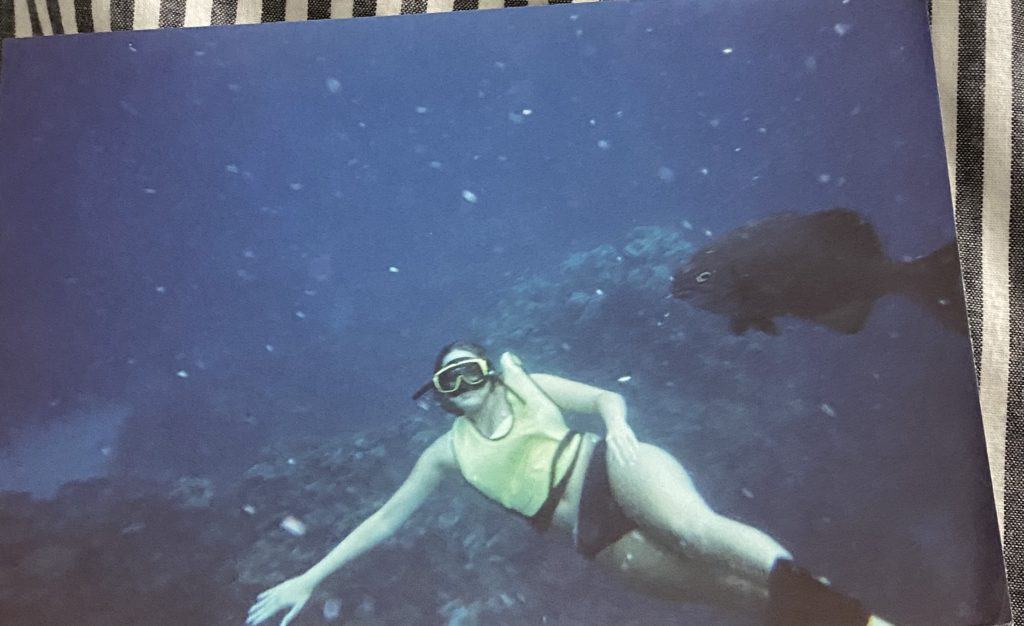 Week 1 getting fit Notes
I did the Disney training program 3 times this week. The 2nd day I actually got sick on the side of our driveway. Normally I would have quit and went in. But I didn't. I finished. Because of this book [HERE]
Drank 3.5-4 liters of water every day (even the weekend – that's when I slack). I use a water bottle that keeps my water cold [HERE]
Took Plexus Products everyday [HERE]
Took before pictures and measurements
Weighed Daily
week 1 summary
I did great during the weekdays but on the weekends, I fall off. I think this is more mental. I push myself so hard with work and everything else Monday-Friday a lot of time by the time the weekend comes around I'm ready to just relax.
.5 pounds lost
.25″ off waist
.25″ off chest
Notes: If you are a guy you can skip this part. I did start my period on Thursday and it's been bad. I had a partial hysterectomy scheduled in April but had to postpone it. I'm hoping once it's finished in August that these fluctuations will stop being so bad.
Accountability for Getting Fit
If you are like ME then you may need some accountability on your journey. I have a Facebook group I started just for this reason [HERE]. Join it and come say hi so we can hold each other accountable.
If you want to see more from the blog go take a look at Intermittent Fasting [HERE] Then let me know if you have ever tried IT.