I'm hoping over the next 6 months or so you will join me as I get fit. I am going to try to document every week the progress I have made whether it be good or bad. I am going to get fit and when I do, I would love to read how the journey progressed. Here is to week 2 of getting fit – take a look at how I am getting active.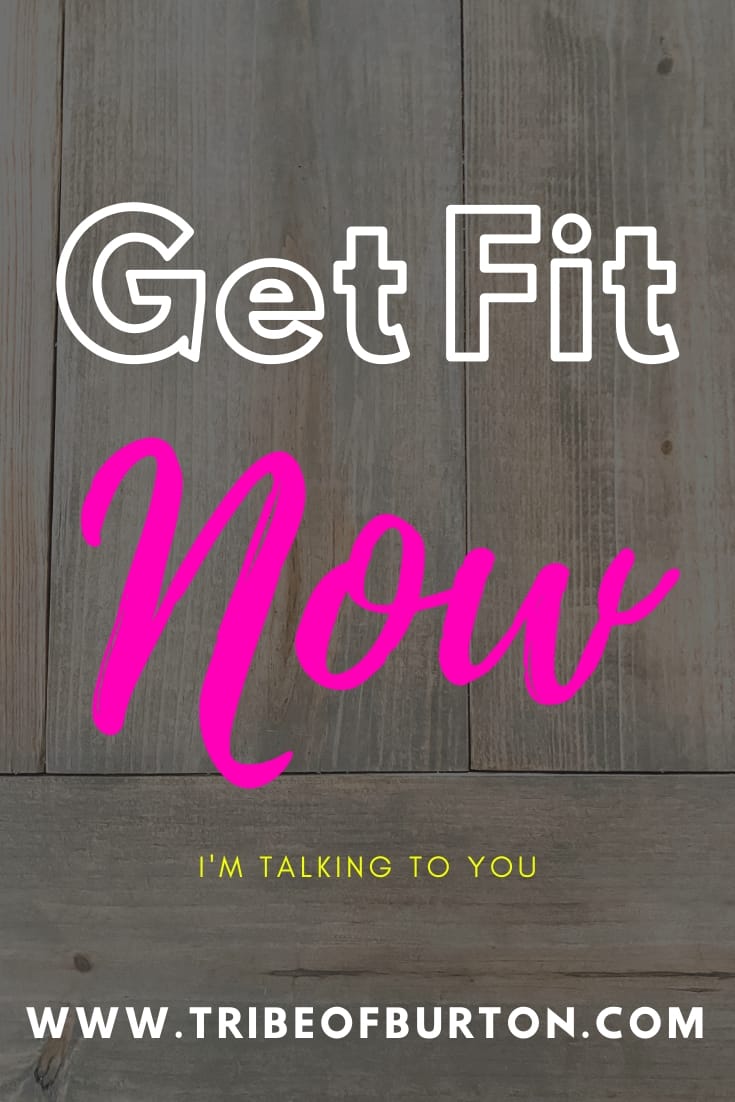 There may be affiliate links in this post. Please read my policy on affiliate links (here) if you want.
changing your mindset for losing weight
Last week I talked about giving up on myself. If you haven't read my week 1 blog post then you need to check it out [HERE] then come back and read this one.
When I gave up on myself it was because I didn't BELIEVE in myself. I had been told a lot of my life that I was big. Maybe to the size 0 girl that was 5'1″ but I wasn't 5'1″ I am 5'10" – and with height body proportion is different.
So Tall girls or Short girls listen up- STOP comparing yourself to OTHERS. Yep RIGHT NOW. DO it. And you will thank me later.

Anyway back to when I was growing up, I was told more than once I needed to lose weight. My family didn't know better but that negativity pounded in my head always made me think I was fat, so when the one family member told me I was fat AFTER losing weight and feeling great about myself I listened to that person.
I need to change my mindset. Instead of listening to the 20 times I was told I was large I needed to focus on the 100 times I was told I was beautiful. That doesn't come easy, but it is something I am looking at doing.
If YOU have any TIPS on changing my mindset please reach out or leave a comment below. I would love to know!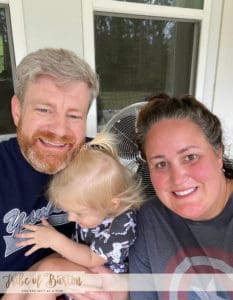 reasons for not getting active
I could go on and on for why we should be more active. I'm sure if you are an adult and can read – add in a little common sense we know why we should be active.
We choose not to be active. Yep we choose it. I read Free to Focus by Michael Hyatt 2 weeks ago. It's helped me set weekly work goals and I highly recommend it. BUT there was a part in there about how we let other people's urgency and important things take priority over our urgent and important things.
Huh. Think about that. Every evening I work once my husband comes home. Clients text me all the time and I respond. I have let their urgent and important things trump mine. Like:
Like spending quality time with my family
Writing a book
Exercising
Sleep
And I'm sure my husband could think of a lot more. I LOVE my clients. And they do have issues that come up that are urgent. Don't get me wrong. BUT as my husband (who is also a CPA) has said for years. It can wait until business hours. If they were with another CPA firm then it could wait.
I've slowly gave my clients my new number and transitioning to where I don't check messages or email all the time. I'm using this time to put back into myself what I've deserved from the start. Time… to get fit.
Plan for week 3
I'm going to stick to the same thing I did in week 2. Slow and Steady. I want to build my endurance up so I don't get hurt. I'm getting a little faster each time and going a little further. I'm pushing myself, but not so much that I get hurt.
What do you plan to do in week 3? Want to join me? I have a Facebook group set up (not a lot of people in the group yet) come stay motivated with us. Find me on Instagram or Facebook and message me and I will get you added.
Getting Fit Week 2
Workout 3 times a week
Drink 4 liters of Water a day
Take Plexus Products
Eat healthier and keep a food log. Here is the food log my sister got me [HERE]
More active with the kids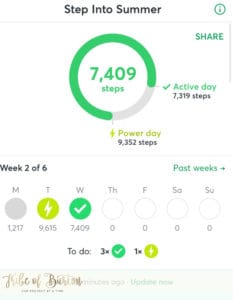 Week 2 getting fit Notes
On Tuesday I did the Disney training program [HERE] but then asked about apps for the iPhone and I had a lot of friends suggest the Running Zombie app so on Friday I tried that. Wanted to quit – but kept going because of the David Goggins Book. [HERE]
Drank 3.5-4 liters of water every day (even the weekend – that's when I slack). I use a water bottle that keeps my water cold [HERE]
Took Plexus Products everyday [HERE]
Took measurements
Weighed Daily (except Monday)
Rode a real bike for the first time in 20 years (only for 2 minutes but I did it)
Played with the kids in the front yard and practiced volleyball with my oldest daughter
Rode the Peloton for 8 mins – 3 times
Joined a Step Bet to make sure I am getting my steps in daily
week 2 summary
I really did great this last week. The kids enjoyed that I was outside with them more and I exercised a little bit every day. Drank 4 liters of water every day and took my Plexus products. I'm happy with my results this week.
5.2 pounds lost – 5.7lbs total loss
.50″ off waist – .75″ total loss
.25″ off chest – .50″ total loss
Accountability for Getting Fit
If you are like ME then you may need some accountability on your journey. I have a Facebook group I started just for this reason message me [HERE] or [HERE] and I will add you. Join it and come say hi so we can hold each other accountable.
If you want to see more from the blog go take a look at Intermittent Fasting [HERE] Then let me know if you have ever tried IT.