Life got busy, so I haven't been here to update the last five months of progress, but I'm happy to say I'm here now with some major updates. Here's to month seven of getting fit – take a look at how the first 7 months of Getting Fit is going.
As always, check with a healthcare professional before beginning any type of physical activity or change in your diet.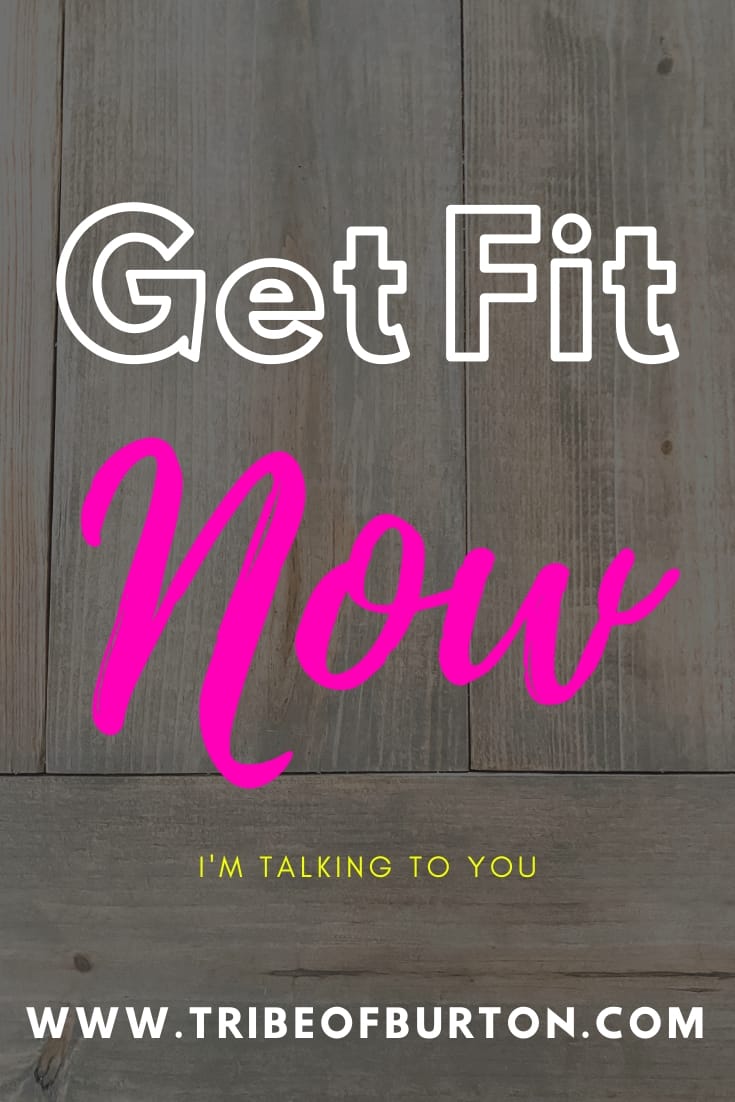 There may be affiliate links in this post. Please read my policy on affiliate links (here) if you want.
Recap
The last seven months have flown by. I've been busier than ever. I'm homeschooling my 6-year-old and I've continued to write my novel (it's in the editing stages now). We ended up getting Covid in September right after my hysterectomy, that was not fun. Recovering from major surgery was hard. Then adding COVID on top, I basically stopped walking and all exercise.
I stopped losing weight, but I didn't GAIN weight, and that was my goal.
I think the comparison photo speaks for itself. What do you think?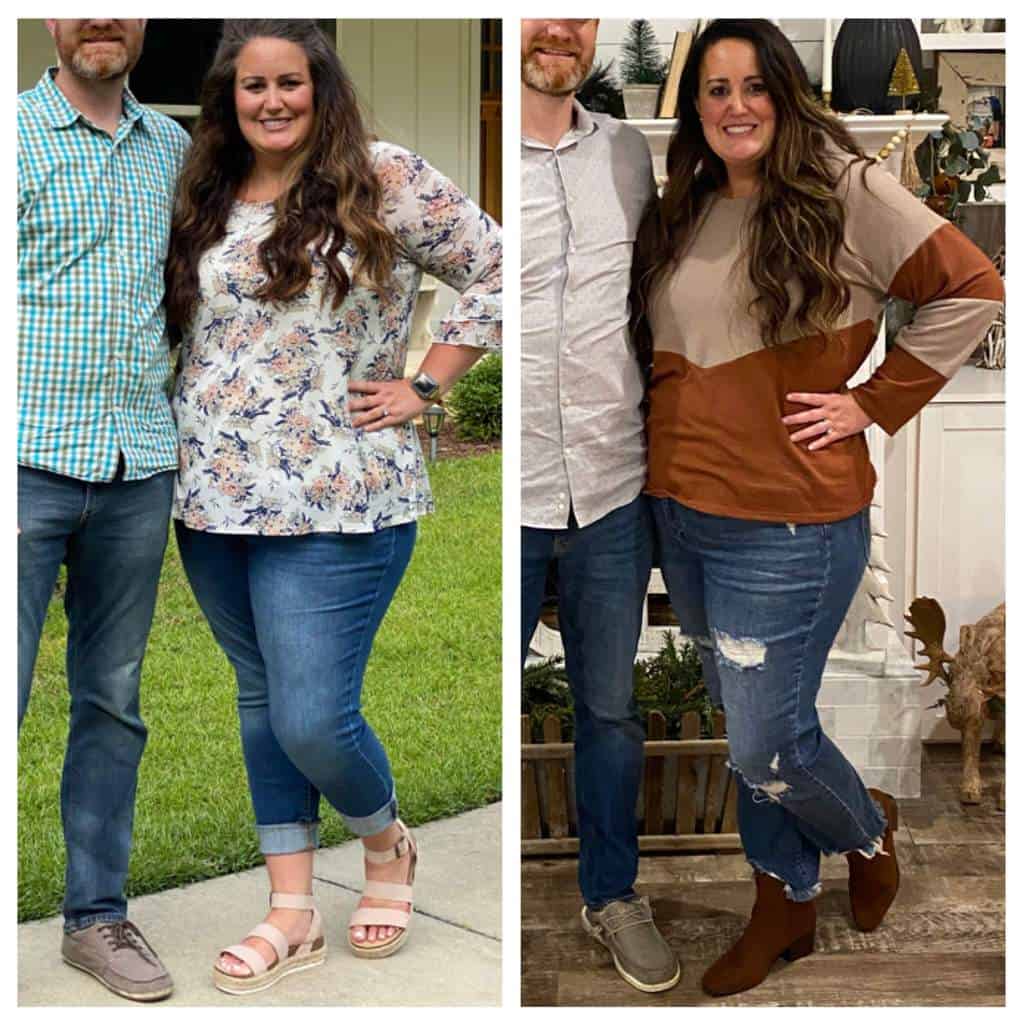 What i did to maintain weight loss
Over the years, I've lost weight but then gained it back. I've read over and over again that maintaining weight loss is harder than losing. It definitely is.
I am glad to say my weight has stayed within 5 pounds up or down during the last four months of the year.
I think what helped was having accountability partners, weight checks even when I didn't feel like it, and holding myself accountable. I drank 3-4 liters of water almost every day and tried to keep food in check when I could. I am not dieting, so it never felt like a diet.
For me, stepping on the scale was the biggest factor. I know weight can fluctuate a lot because of water weight, but it helped keep me mentally in check.
Weight loss plan for 2021
I'm not making New Year resolutions this year. Instead, I'm making New Year Goals. You can read more about that in my next post.
Track my food daily
Get 7,000-10,000 steps daily
Drink 3-4 liters of water every day – Free Tracker [HERE]
Workout with weights 2-3 times a week
Take Plexus Products daily
That's it. If I keep focusing on small daily changes, then I will keep seeing the scale go down.
SUPPLIES AND THINGS TO HELP ME ALONG THE WAY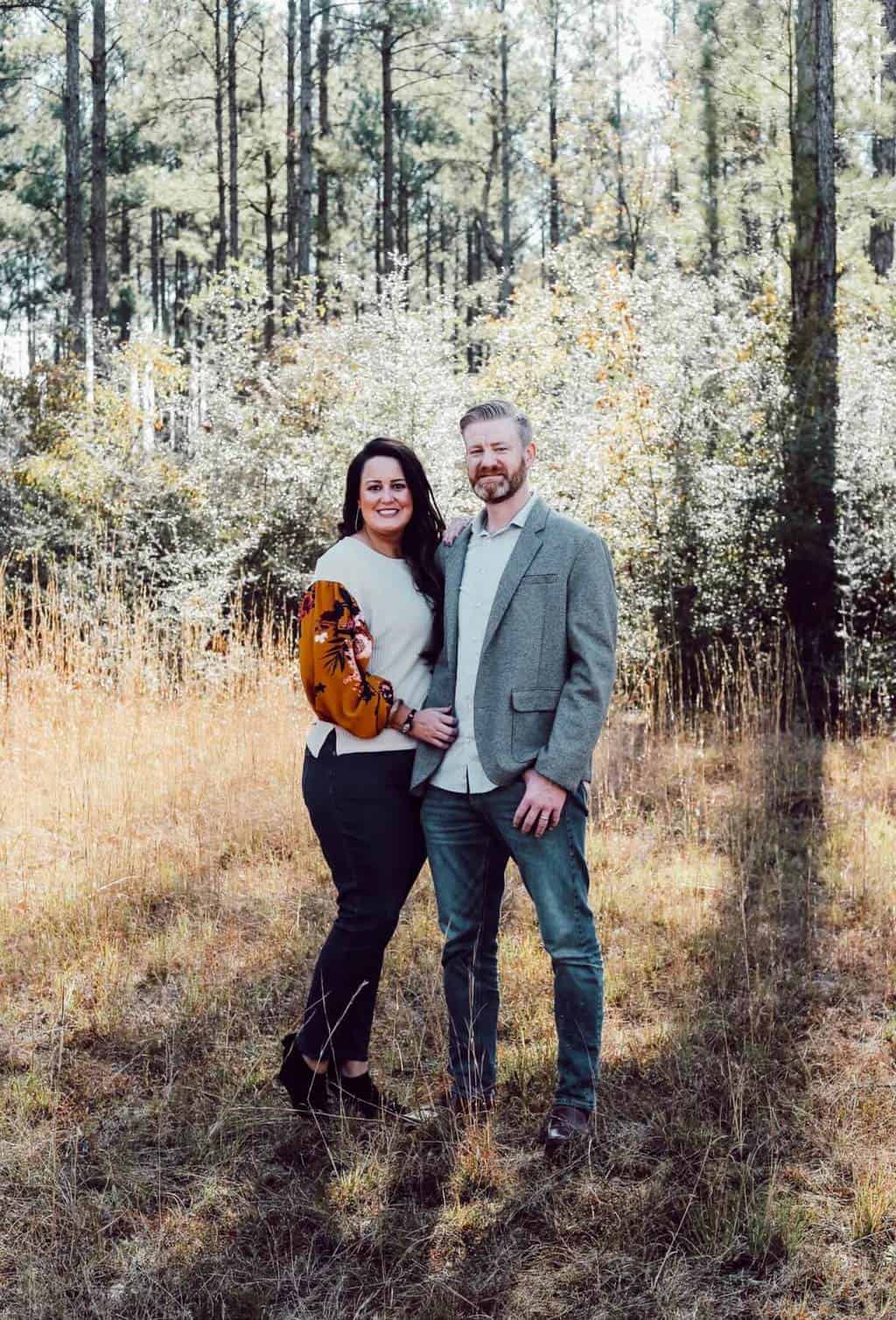 7 month SUMMARY
38 pounds lost
Will update soon – 2.75″ total loss
Will update soon – 3.25″ total loss
Will update soon – 4.00″ total loss
The First STEP is what counts. To start exercising now -Leave this page up and go right now and walk 100 steps. Count it out-that 100 steps will turn into many, many more.
GET FIT GEAR
I've had a few reach out to ask what I use or recommend. So, I am going to list that here and will add to it each week if I add something new.
ACCOUNTABILITY FOR GETTING FIT
If you are like ME then you may need some accountability on your journey. I have a Facebook group I started just for this reason, message me [HERE] or [HERE] and I will add you. Join it and come say hi so we can hold each other accountable.
If you want to see more from the blog, go take a look at Intermittent Fasting [HERE]. Then let me know if you have ever tried IT. I'm not intermittent fasting, but sometimes I do it and I don't even realize it.