Do you decorate for Valentine's Day? I normally don't but wanted to this year. I wasn't ready to give in to spring 100% so I thought about adding a little Boho Valentine's Decor into our mix. Keep reading to see how I transformed our Living Room Mantle from Christmas decor to Simple Valentine's Day decor.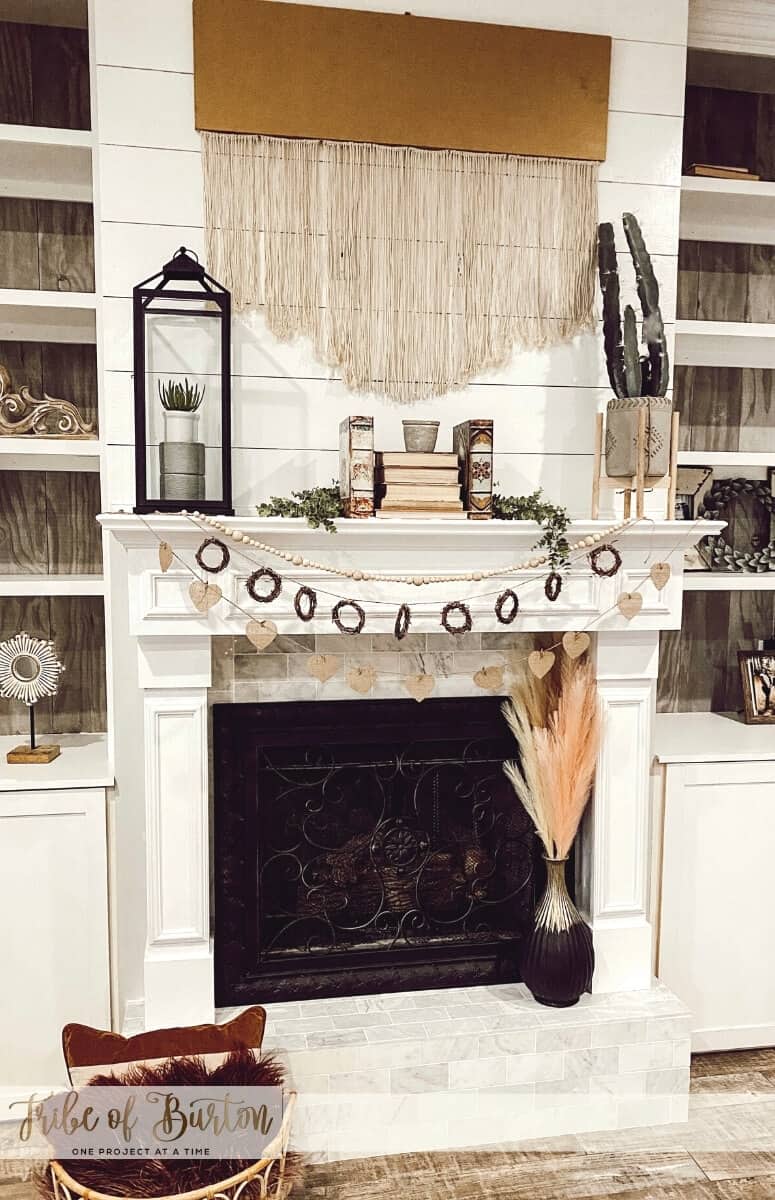 There may be affiliate links in this post. Please read my policy on affiliate links (here) if you want.
After reading my post please scroll down to see the other lovely Valentine's DIY Blog Tours post and then come back next week to see the final week of our Valentine's tour.
Valentine's day decor
I wanted to make sure that I didn't buy a lot of "new" decor before I got started. With purging [HERE] I definitely didn't want more stuff in the house even if it was Valentine's decor. Over the years I have collected a lot of decor that I can change out with different seasons or use year-round with a lot of the decor I have for that different season. So, I wanted to make sure whatever I used was something I could use more than just for the month of February.
Before I got started, I looked around at what I had and what I thought I could use. A lot of the decor I had I could use. I got out the pink and whites to add a touch of pink to the Mantel. I didn't have a lot of pinks, so I did the next best thing, send my husband to the craft store. Ha! (Tip: Ladies find you a man that will FaceTime you from the craft store) He got what I needed and was able to complete the Valentine's Day Mantel.
Valentine's Day Heart DIY
Supplies:
Instructions:
Measure your mantel to figure out the length of your twine. I would add an extra 6-12" to that. Layout the twine and space the hearts how far you want them to be once they are hanging. I cut small holes in the top of the hearts I had because the fabric weave wasn't large enough to put the twine through. Once I cut the small holes, I put a piece of twine through the heart and tied them to the longer piece of twine.
• tips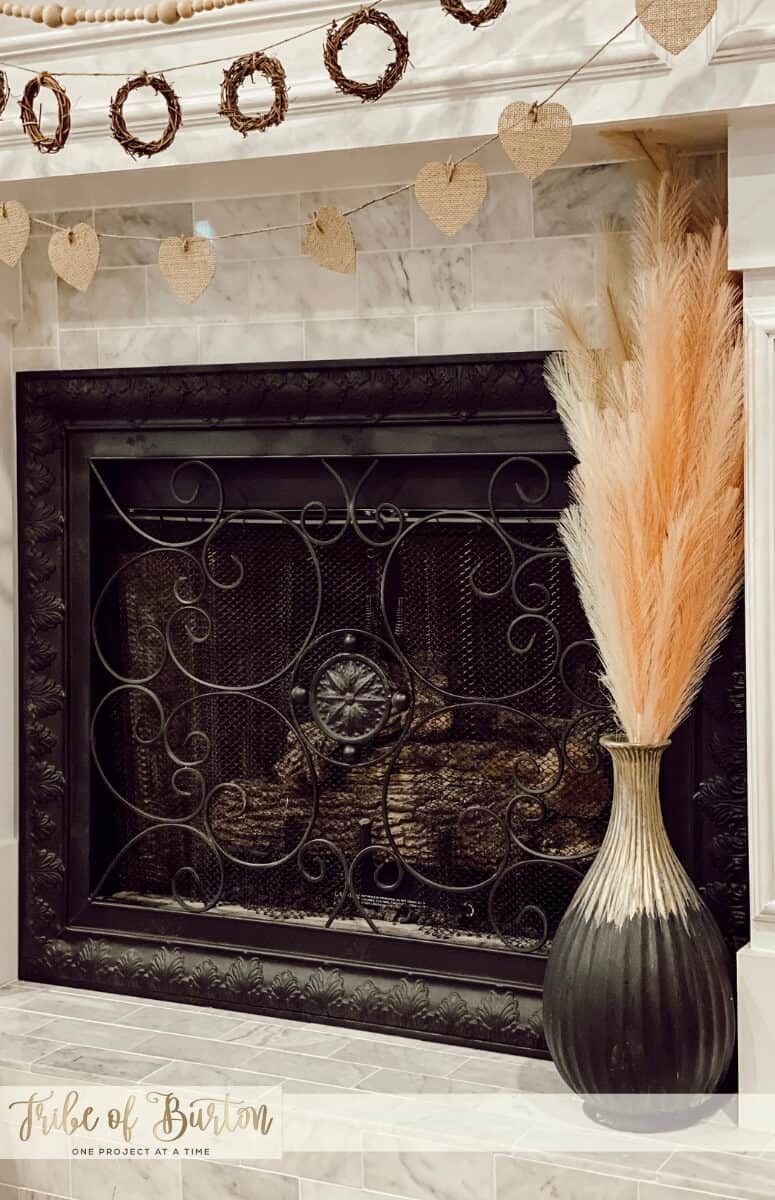 Boho valentine's day decor
If you have seen any of my Instagram posts [HERE] then you know that I tend to do more simple decor and I've always loved white + wood + green. Lately, I've been adding other colors in. I think Boho decor is along mine lines of simplicity with minimalist objectives while still displaying an aesthetically pleasing decor element to your home. Wow, that was a mouthful. To me, it means simple + classic + personalized + something great to look at.
questions
What is Boho Decor?
Boho stands for Bohemian. Boho decor blends color and texture to give your living space a personalized touch.
Do you need hearts everywhere for Valentine's Day decor?
No! I only have the hearts I made on the mantel and touches of pink. Use your imagination and try to decorate for Valentine's Day without hearts!
Favorite BOHO Decor Items
Chair [HERE]
Cactus [HERE]
Pillows [HERE] + [HERE]
Wall Hanging [HERE]

Go Check out my Galentines Post [HERE]. Or last minute for Valentine's Day cards? Look at these [HERE].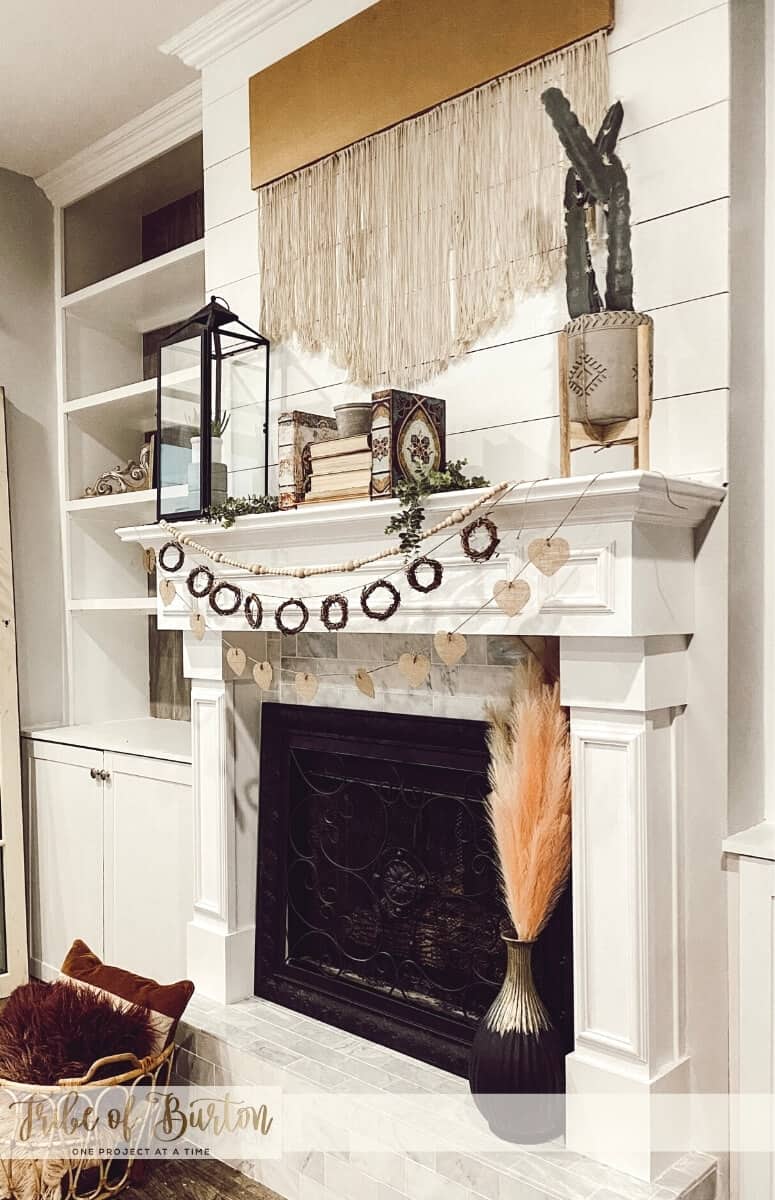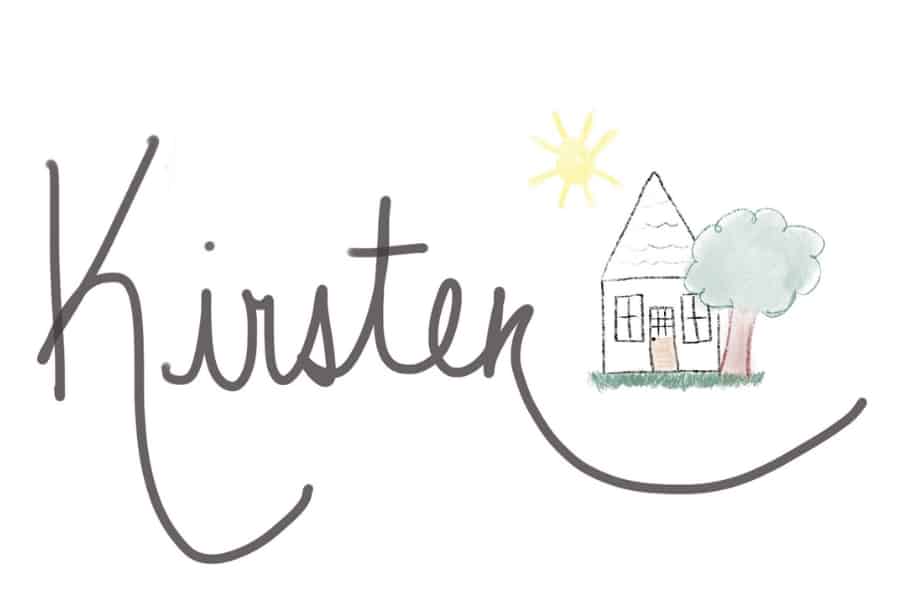 • pin image
DIY Blog Tour
How To Make A Heart Shaped Leaves on Tree by Simple Nature Decor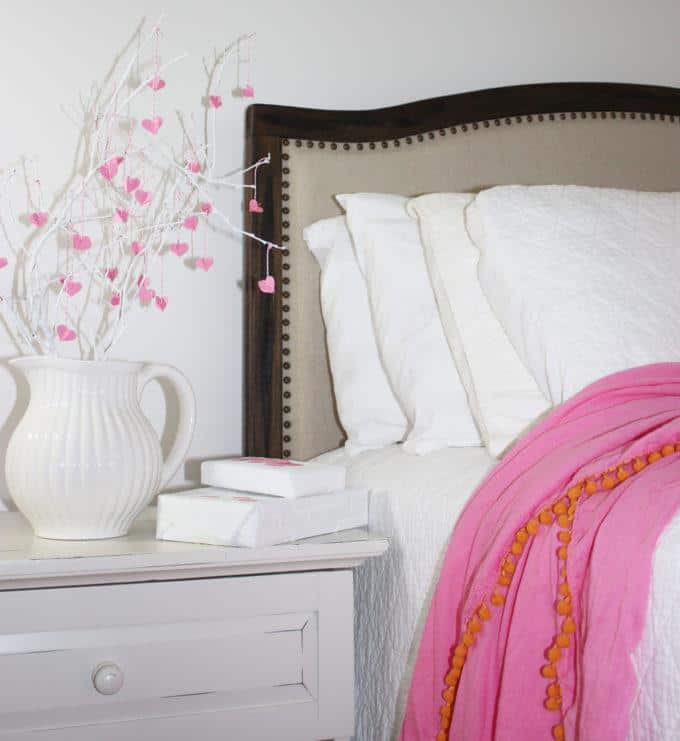 Cloches & Lavender: French Valentine Decor
In love with this display cabinet.
The House Of Silverado: Farmhouse Valentine Vignette
When it comes to book bundles, they are my favorite things to decorate with.
Chaz Crazy Creations: Dollar Store Heart Wall Art
Add some love to your wall with this cute kiss me wall art.
Life At Bella Terra: Valentine Dinner Table For Two
The perfect amount of red for this lovely Valentine's tablescape.
Pretty DIY Home: Heart Warming Valentine Craft
Get charmed with this cute craft that's perfect for any space.
Decorate and More With Tip: Valentine Craft Room Tour
Olivia Ohern: DIY Yarn Wrapped Hearts
These hearts will warm you up.
Kippi At Home: How To Make Valentine Pom Poms
When it comes to Pom Poms, these multi colored pinks, reds are adorable.
Raggety Bits: Valentine Wood Blocks
These wood blocks are great valentine craft decor. Perfect for gift ideas.
Zucchini Sisters: Dollar Store Valentine Puzzle Craft
What a fabulous ideas using puzzles for hanging valentine.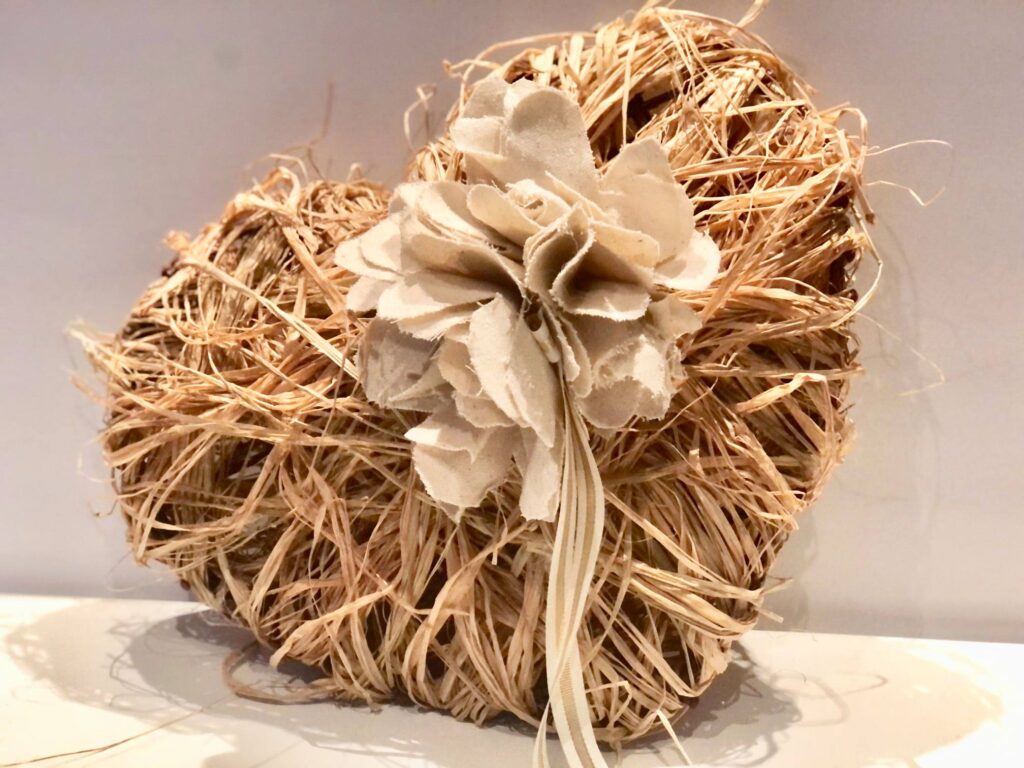 Agnes of Just That Perfect Piece Shabby Chic Heart DIY