Do you have a word of the year each year? I did. One time. Way back in 2018. And it really did work out for me. That may not always be the case and 2017 was by far the worst year of my life.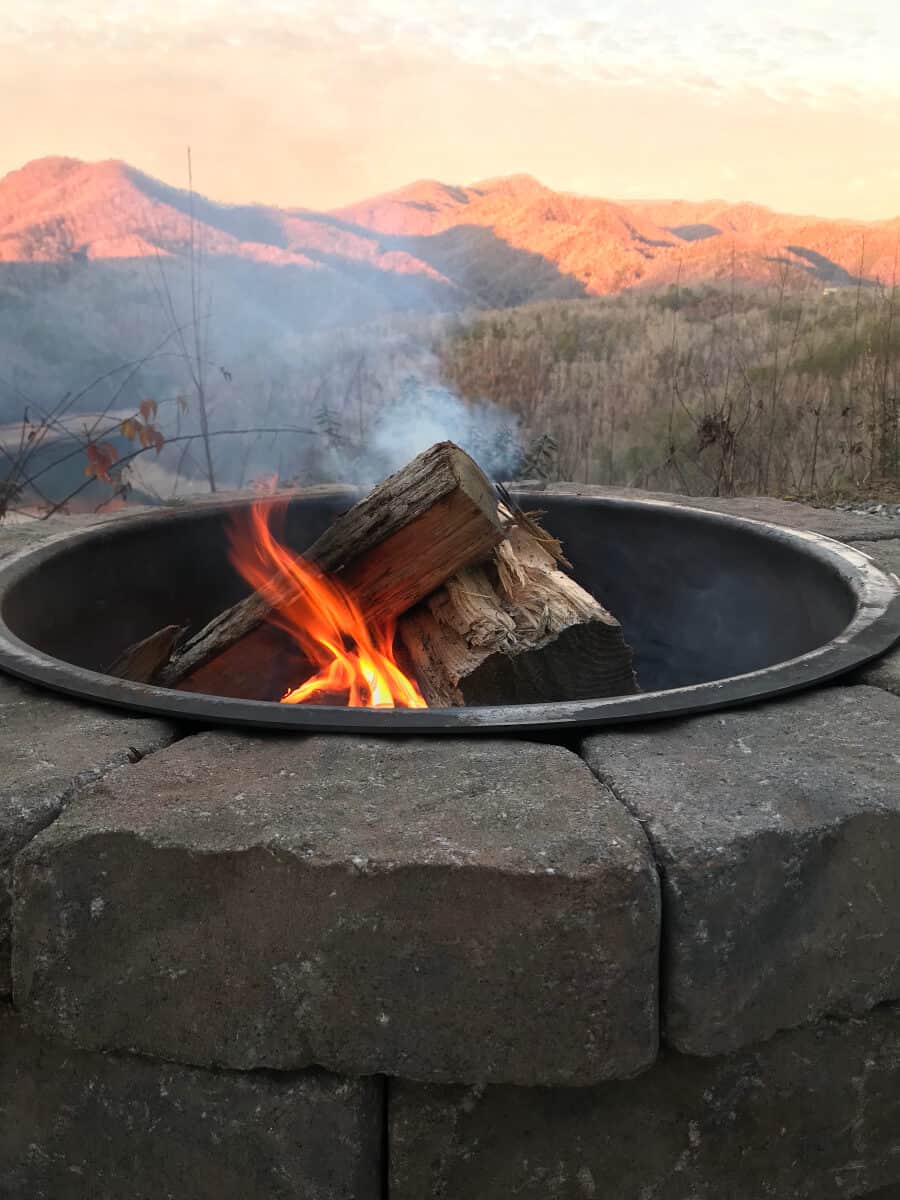 A few months ago my little sister sent me this video [click here]. And asked me what my word was.
I had no idea what she was talking about. A word? I watched the video and started thinking. 1000 words went through my head. Okay maybe 20. I can talk for days. How would one (as in singular – hoping I'm using that the correct way) word describe the soon to be most epic year of my life?
I knew one word couldn't describe me.
It just couldn't.
I couldn't have a word of the year.
I needed a few words – but she told me I had to pick just one.
Eventually
But as I thought more and more my word came to me.
Possible
The English Oxford dictionary's definition of Possible: Able to be done or achieved.
That's it.
For 2018. All things are POSSIBLE. I can achieve anything I want. And I am!
For the next few weeks keep checking back for updates such as diy blog post, more detail room tours, and a travel blog post from this past week!
I hope you all have had a wonderful start to 2018 and can't wait to hear what YOUR word of the year is! Post in comments.
update to 2018 word
Did you choose a word? I hope you did. A lot of things were achieved in 2018 and I would say it made a lot of things become possible in a scenario where they maybe weren't once possible.
I didn't pick a work in 2019 or 2020 and I really didn't feel a need.

I would love to hear if you did pick a word for any of those years mentioned – and I would love to know word you chose and IF it seemed to stick the entire year.
So what is your word of the year for 2020?
Some projects I undertook in 2018 because my word was possible. You can check them out [HERE] + Once upon a time we were starting [HERE]